About
GFS hires multidisciplinary expert for Head of Health & Safety role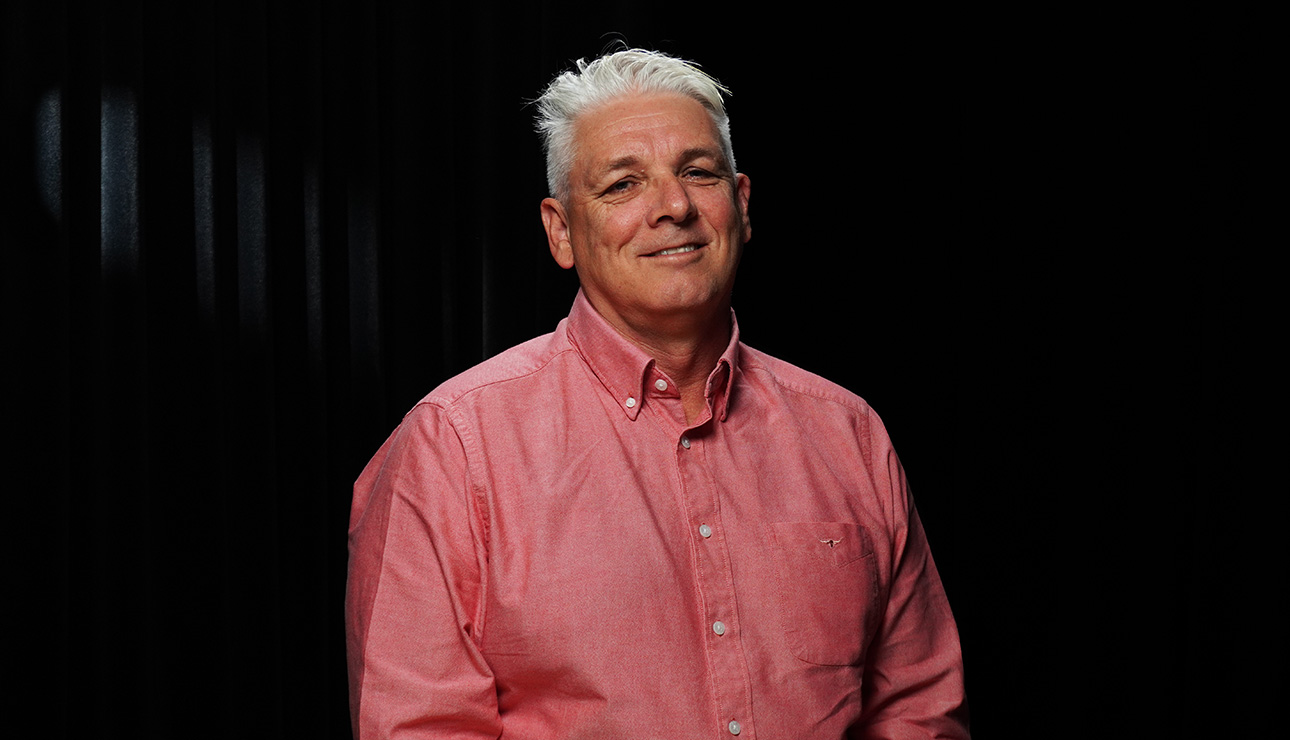 April 10, 2022
Specialist in film production risk management, GFS, has hired former emergency services officer and global health and safety manager for offshore oil and gas operations, Wayne Wrigley.
Wrigley has been appointed to the newly created role of Head of Health & Safety. GFS CEO Julian Grimmond says the position is primarily responsible for overseeing the company's health and safety standards and processes, but will also be involved with setting the strategic direction of other parts of the business.
"Wayne's experience working in particularly highly-regulated industries provides us with an exceptional resource for continually elevating the management quality of both our health and safety and other business systems," says Grimmond.
"He has an extensive background in ISO accreditation, professional training programs, and digital platforms for streamlining the delivery of health and safety and compliance requirements."
Wrigley began his career serving as a police officer and police operational safety and defensive tactics instructor for 12 years, before retraining and working as an ambulance paramedic and a site medic for mining and offshore oil and gas operations.
He then spent another 12 years working as a global health and safety manager for oil and gas production and offshore logistics contractors in West Africa, Europe, the Middle East, Asia, Australasia, and South America.
Wrigley says the opportunity to apply the knowledge and skills he has gained working in multiple disciplines is an exciting aspect of the role with GFS. "It's rare to find a position where my varied experience can be brought together in such a complementary way," says Wrigley.
"I'm looking forward to contributing to the innovation and growth of GFS as the screen production industry's understanding of the value of health and safety continues to increase."
In addition to holding various highly regarded health and safety qualifications, Wrigley has a Master's degree in managing risk and system change from Trinity College Dublin.