About
Global Film Solutions rebrands to GFS after pandemic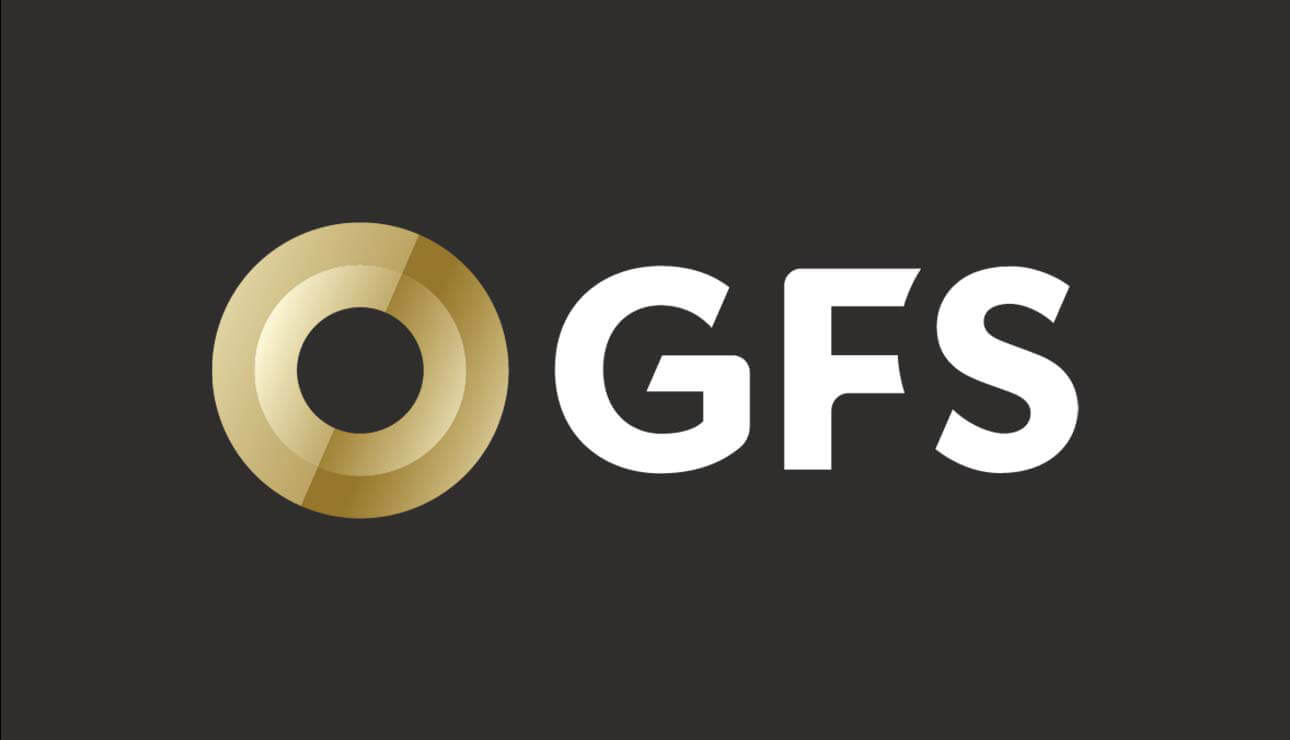 Global Film Solutions, has today announced it is rebranding to GFS as the business consolidates its offering to TV and film networks, content studios and production companies, and extends services into new sectors.
The move will see the company's risk management, production services, and original content business units being renamed under the more industry-agnostic parent brand as GFS Risk, GFS Production, and GFS Content.
GFS President/CEO and three-time primetime Emmy Award-winning producer, Julian Grimmond, says the shift is an important part of the business's post-Covid-19 strategy.
"As we move away from the riskier period of the pandemic and towards less restricted travel and an expected economic boom, we are seeing an increased demand for our more traditional services, in addition to the ongoing need for the Covid-19 health and safety solutions we have developed over the past year."
The pandemic gave GFS the opportunity to engage new clients and supply a new type of service to existing clients. Now the company, whose clients were typically siloed in different business units, is working with many more organisations across multiple areas of the business.
"Prior to Covid-19, most of our clients were clients of GFS Production – we provided them with specialist project management services. What the pandemic has done is thrown the spotlight on risk management; suddenly everyone values risk management because it allows productions to restart safely in spite of Covid-19.
"By bringing all of our business units and products under the new GFS 'umbrella' brand, it will be simpler for our screen industry clients to recognise us as a 'one-stop-shop' for any production – we can package the creative intellectual property, manage the practical components of a production and manage the production's risks," says Grimmond.
The company, which is the TV and film production industry's original supplier of safety, security, medical risk management (e.g. for filming in a conflict zone, a remote alpine location, or a location with minimal medical services), is also planning to tailor and extend its security services under the GFS Risk banner to more clients outside of the screen sector.
"We have incredibly well-qualified security experts within our team who come from army special forces and police special tactics backgrounds, and who are frankly underutilised on some of our projects.
"We have already developed online and physical Covid-19 risk management training programmes for clients in screen production, so we're going to use that experience along with our team's security expertise to build elite training courses for organisations in other sectors that have expressed an interest," says Grimmond.
The company describes its new brand as a "global brand" with the new logo featuring global iconography.
Grimmond explains, "we are global in our experience and reach, we provide all-encompassing, global solutions, and our aspiration is to become a truly globally-recognised brand."
Ends.