About
Time to update your COVID-19 risk management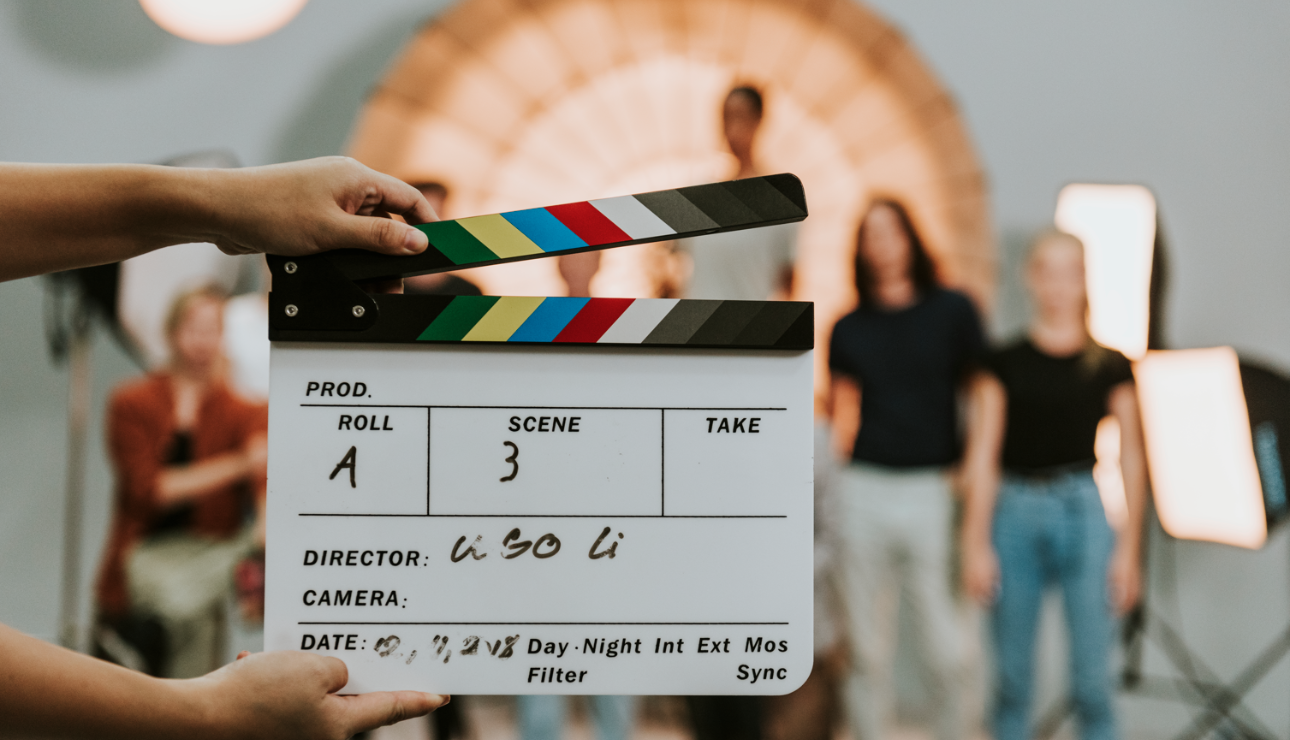 22 July 2022
With the extension of the joint entertainment union COVID-19 protocols until September 2022, and as emerging sub-variants continue to gain traction, it is a timely opportunity to review and update your own protocols and risk management planning.
Modifications to the COVID-19 protocols reflect ongoing changes to the way we learn to live with the disease and ensure continuity of productions wherever they are. In brief, these are:
Meals: Employees who are not fully vaccinated are not permitted self-serve food service that require sharing of utensils.
Transportation: Production vehicles can now operate at full capacity (previously 75%), with face masks to be worn.
Watch the video to learn more:
The new COVID-19 sub-variant BA.2.75 'Centaurus'
The BA.2.75 variant, nicknamed Centaurus, is rapidly gaining ground in India after first being detected there in May. This new variant is thought to spread at an even faster rate than its Omicron relatives BA.5 and BA.2 variants, and it has now been detected in about 10 other countries including the UK, US, Australia, Germany and Canada.
It is unclear whether it could cause more serious disease than other Omicron variants, but experts say it has a high number of mutations compared to its Omicron predecessors. This means the new sub-variant may be able to circumvent immunity from vaccines and previous infection, and mutations related to the spike protein could allow the virus to bind onto cells more efficiently.
It may take several weeks to get a sense of how the latest Omicron mutant could affect the trajectory of the pandemic. Experts currently maintain that vaccines and boosters are still the best defence against severe infection.
GFS can assist
Our experienced team is here to help you with COVID-19 risk assessments, plans and deployment of Health & Safety personnel to ensure continuity on your production.
We understand that cost is important and encourage you to talk to us about a Master Services Agreement (MSA) across productions to keep pricing down and COVID-19 risk management efficient and seamless.
Please don't hesitate to reach out and find out more about how we can assist you.