Skills to manage your risks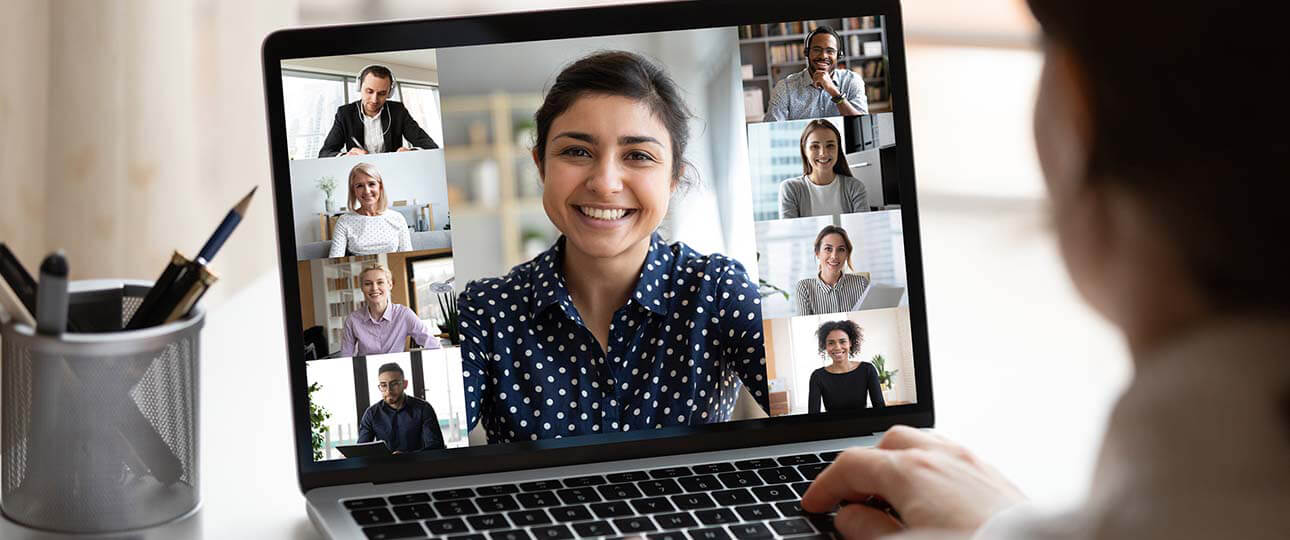 GFS Academy educates workplace teams in risk management essentials, while upskilling risk management practitioners with specialist training.

Every course is developed and instructed by leading experts, with options to learn online in your own time or with immediate feedback from a live instructor. In person and online courses are available for teams and customized to their specific learning requirements.
Visit the GFS Academy website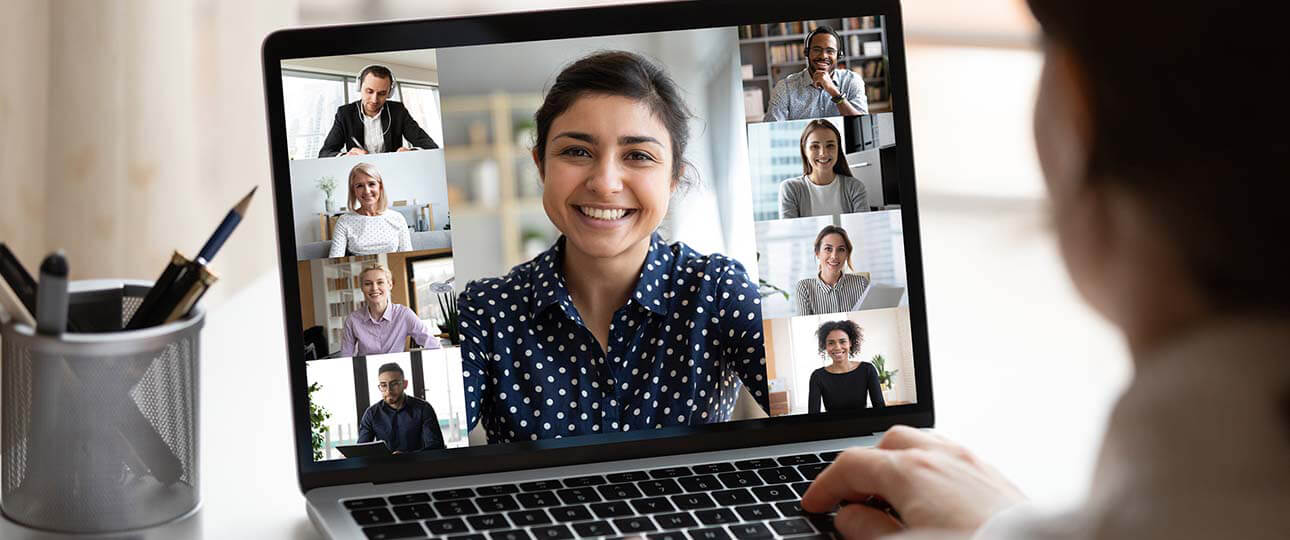 Featured Products
Covid-19 Production Training
A live or recorded training course led by one of our expert Covid-19 safety officers. This course provides participants with a thorough understanding of Covid-19 and strong level of confidence about working on a production during the pandemic. It aims to improve implementation of your Covid-19 protocols by enhancing knowledge of how they should be applied to your specific production.
Covid-19 Online Induction
A self-administered online learning course providing essential information about how to keep safe while working on productions during the Covid-19 pandemic. On completion of the course, participants will understand what to expect when they work on a production and all of the actions that they are personally responsible for taking.
Production 101 Course
Designed with our expert security, safety and medical consultants in mind, GFS's Production 101 Course prepares individuals without screen industry experience for roles within productions. The course covers production roles and responsibilities, sequencing and scheduling, and common production rules and conventions.
Tactical Security Training Courses
Our Tactical Security Training Courses are for government and private sector security organizations. The curriculum is flexible and based on current international best practices used by prominent militaries and law enforcement agencies.

Our instructors are drawn from elite military units and police special tactics groups with significant operational and training experience. With the aim of "training the trainer," the courses are targeted at the team leader level and include digital resources for sharing knowledge throughout a group or organization.