Skills to manage your risks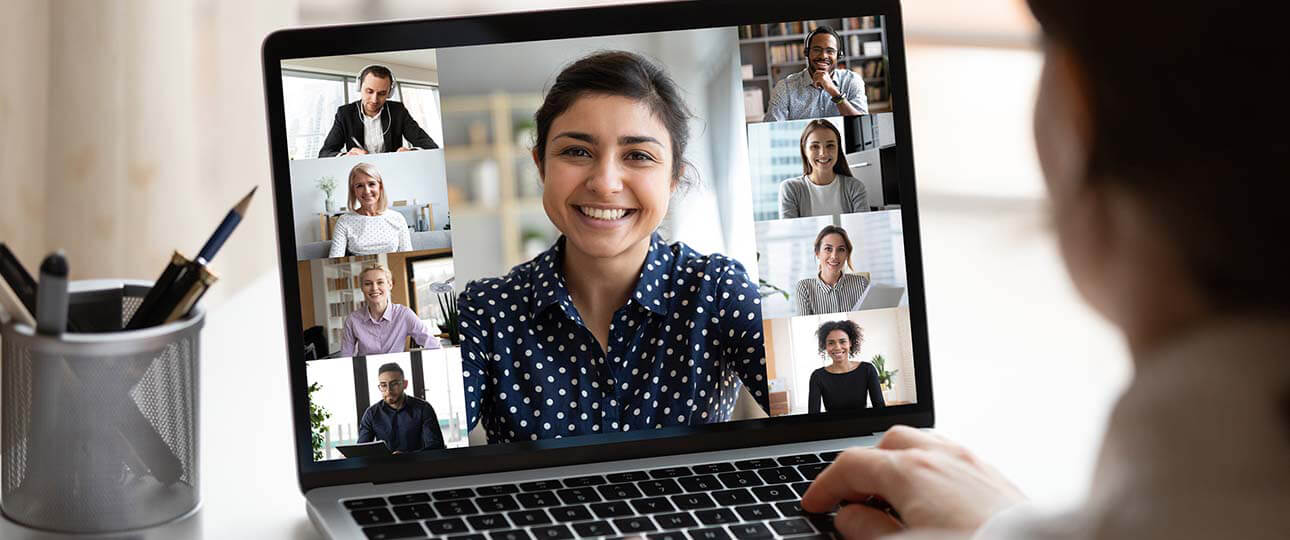 GFS Academy educates workplace teams in risk management essentials, while upskilling risk management practitioners with specialist training.

Every course is developed and instructed by leading experts, with options to learn online in your own time or with immediate feedback from a live instructor. In person and online courses are available for teams with group purchasing and enrollment options. We can also customize curriculums to your specific learning requirements.
Visit the GFS Academy website