production
Filming in Australia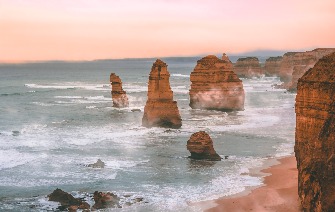 Australia has everything you need to make your production a success: World class locations, crew, talent, and studios, including Village Roadshow Studios, Fox Studios and Dockland Studios.
Talk to us about Australia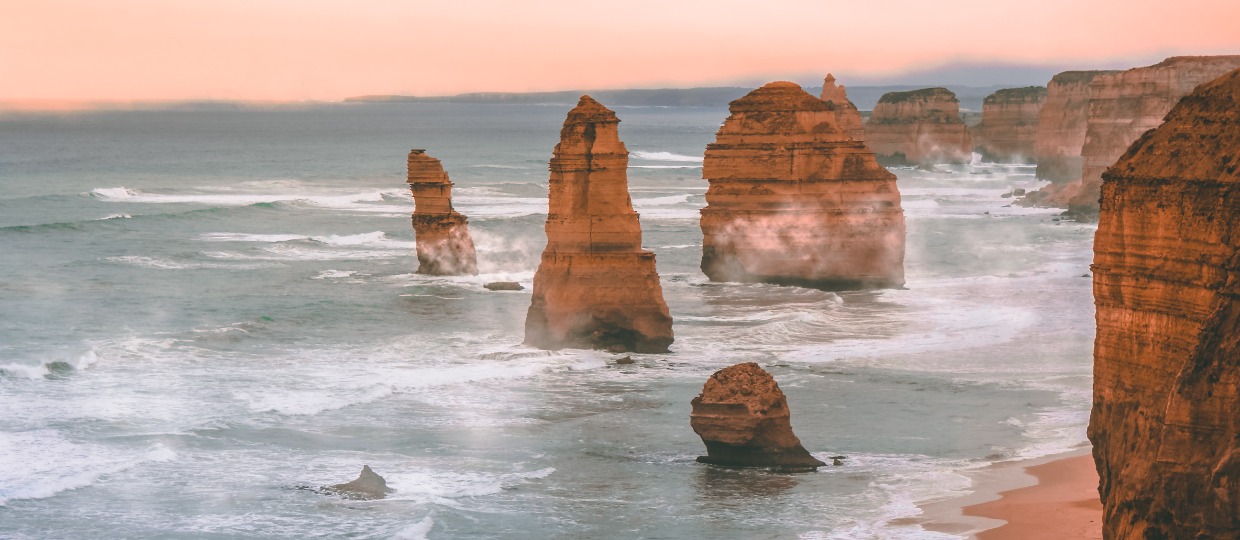 Key Information
Entry
The Australian Government requires all travelers to have a valid visa when entering the country. However, there are no longer any Covid-19 vaccination or pre-departure test requirements.
Incentives
Australia offers competitive film incentives with each state having its own incentive programme. We work with the relevant state film commissions to confirm the incentives available for each production.
Locations
As the sixth largest country in the world by area, Australia's locations are truly inspirational and range from arid to coastal, urban to rural, and tropical to mountainous.
Crew & Services
Australian crew are experienced and hardworking, with many having worked on big-budget Hollywood productions. The country is home to Village Roadshow Studios, Fox Studios and Dockland Studios.
Logistics
Australia is a large country with a sophisticated network of air, land, and water transport. Everything from freight, to equipment supplies, to on-set services are extremely well provided for.
Hospitality & Travel
With a "no worries" attitude and a spirit of friendship, Australian hospitality aims to ensure you feel at home. Non-stop flights between the USA and the UK make getting to Australia is easy and simple.
Case Studies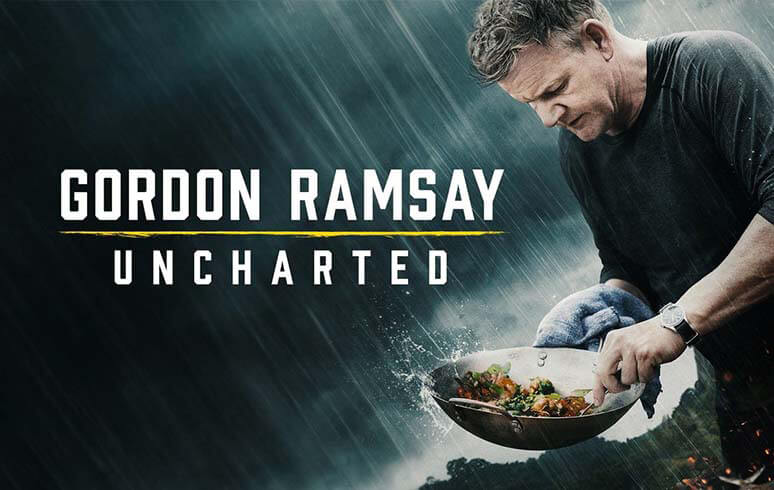 Assisting Chef Gordon Ramsay on a culinary adventure across the globe, GFS provided production services, executive protection, and safety and medical risk management in various locations.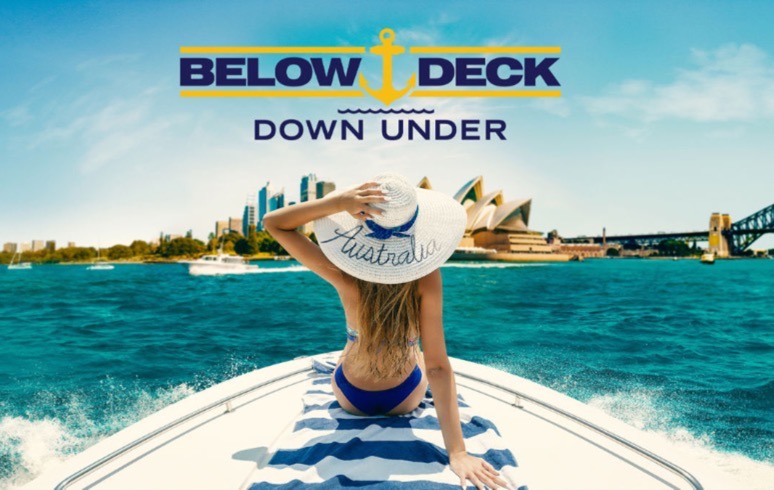 Below Deck Down Under was filmed in the Whitsundays, Australia in early 2021. As the local production company, GFS hired and managed the local crew, provided end-to-end accounting services and supported the international crew throughout the duration of filming.