production
Filming in Indonesia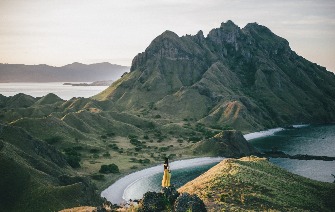 As the world's largest archipelago, Indonesia offers a diverse portfolio of locations – from tropical beaches to snowy mountains – sophisticated and English-speaking crew, a vibrant culture and warm hospitality.
Talk to us about Indonesia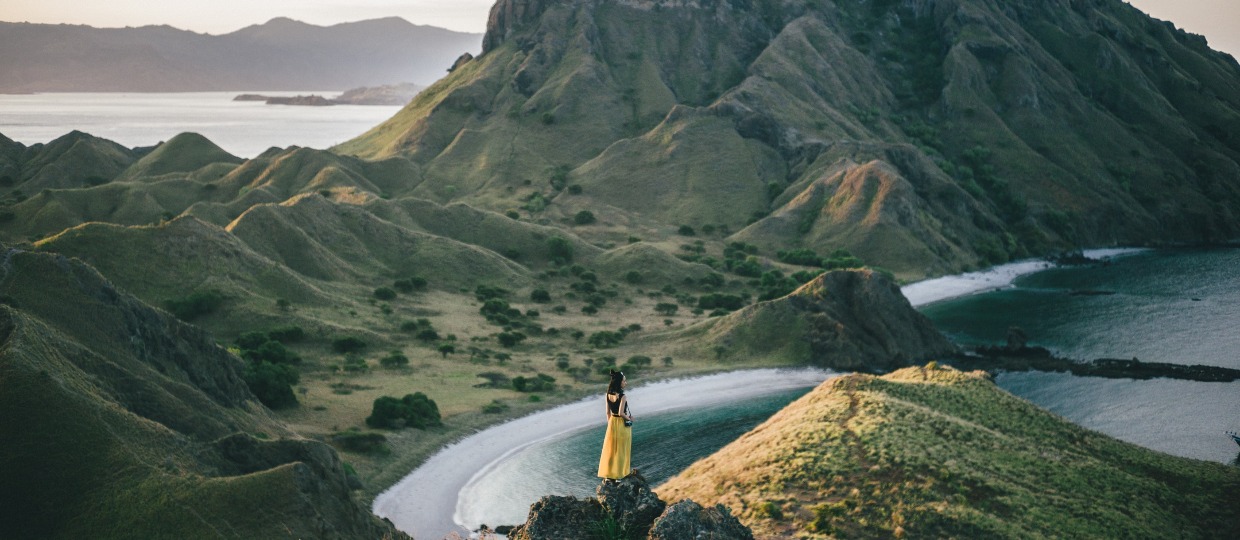 Key Information
Entry
Indonesia has re-opened Indonesia for international visitors. To enter, you must be fully vaccinated with at least two dose of an approved Covid-19 vaccine. A negative Covid-19 test is no longer required to enter the country.
Incentives
There are currently no film tax incentives in Indonesia.
Locations
Indonesia offers a diverse range of locations. As the world's largest archipelago, almost every visual background or landscape can be found here from tropical beaches to snowy mountains and highlands.
Crew & Services
GFS is highly experienced working with productions to highlight Indonesia's vibrant culture, scenery and people. We have strong relationships with local talent, crew and suppliers, including filmmakers and HODs.
Logistics & Travel
Travel to Indonesia is easy with multiple flights from the USA each day. Once in country, transportation by air, water or road is well catered for with easily accessible rental vehicles, flights, and boat charters.
Hospitality & Travel
Indonesia is home to a welcoming, warm and generous population. English is widely spoken and with half of all citizens aged under 30, urban areas are particularly skilled and well-educated.
Case Studies
Assisting Chef Gordon Ramsay on a culinary adventure across the globe, GFS provided production services, executive protection, and safety and medical risk management in various locations.