production
Filming in Fiji & the Pacific - Global Pacific Pte Limited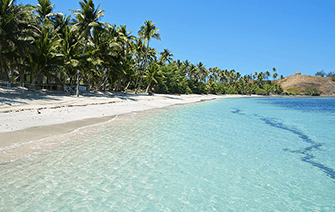 With a 20% tax rebate, Fiji is committed to being a great place to produce content. Offering English-speaking local crew and high-quality hospitality, it is also the perfect base for filming within the wider Pacific. Global Pacific Pte Limited is a licensed Audio Visual Agent.
Talk to us about Fiji & the Pacific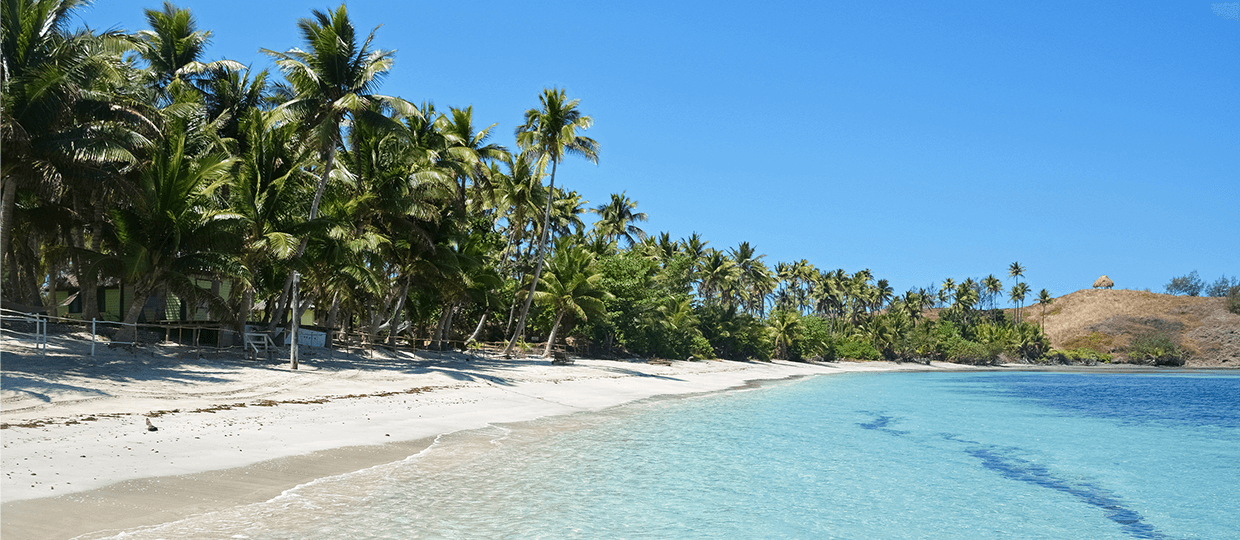 Key Information
Entry
Fiji offers quarantine free travel to fully-vaccinated travellers from all over the world. Specific visas will apply to those wishing to bring their production to Fiji.
Incentives
Fiji has a compelling 20% tax rebate calculated on total Fiji expenditure. Only certified Audio Visual Agents, including GFS, can apply for the tax rebate.
Locations
Fiji and the Pacific offer a range of locations including jungles, sweeping tropical beaches, river gorges, waterfalls, villages and lush vegetation.
Crew & Services
Fiji National University's students of film and TV, and food and beverage, are available to work as highly capable and enthusiastic crew. Fiji has a range of aviation companies for aerial filming and logistics support, and drone filming is allowed with permits.
Logistics
Freight to and from Fiji is efficient and timely, and there is a high-quality road network and good supply of rental cars, trucks, and watercraft. Mobile phone and internet coverage is available across large areas of Fiji.
Hospitality & Travel
There are frequent flights from Los Angeles to Nadi International Airport, serviced by Fiji Airway's modern fleet of Airbus A330 aircrafts, and many high-quality accommodation and catering options across Fiji.