Bite sized inspiration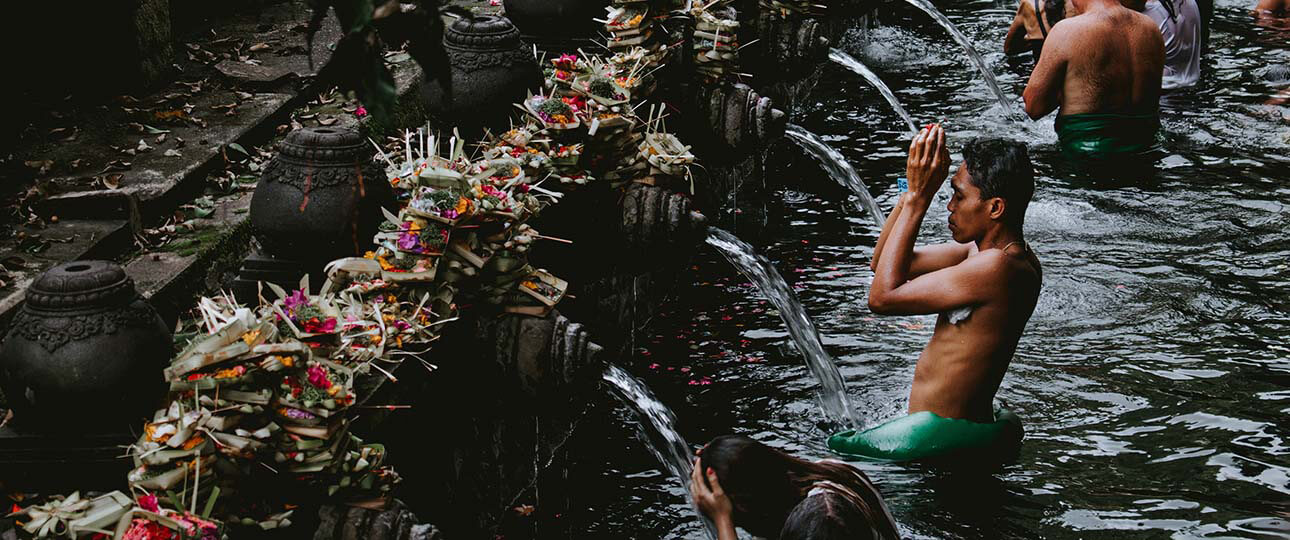 Featuring real people and true stories, Spotlight is a channel featuring bite sized videos full of chewy ideas and refreshing worldviews.
Learn about the fascinating passion projects of artists and entrepreneurs, cultural curiosities from diverse locations around the globe, and issues that unite and ignite communities.
Visit the Spotlight YouTube channel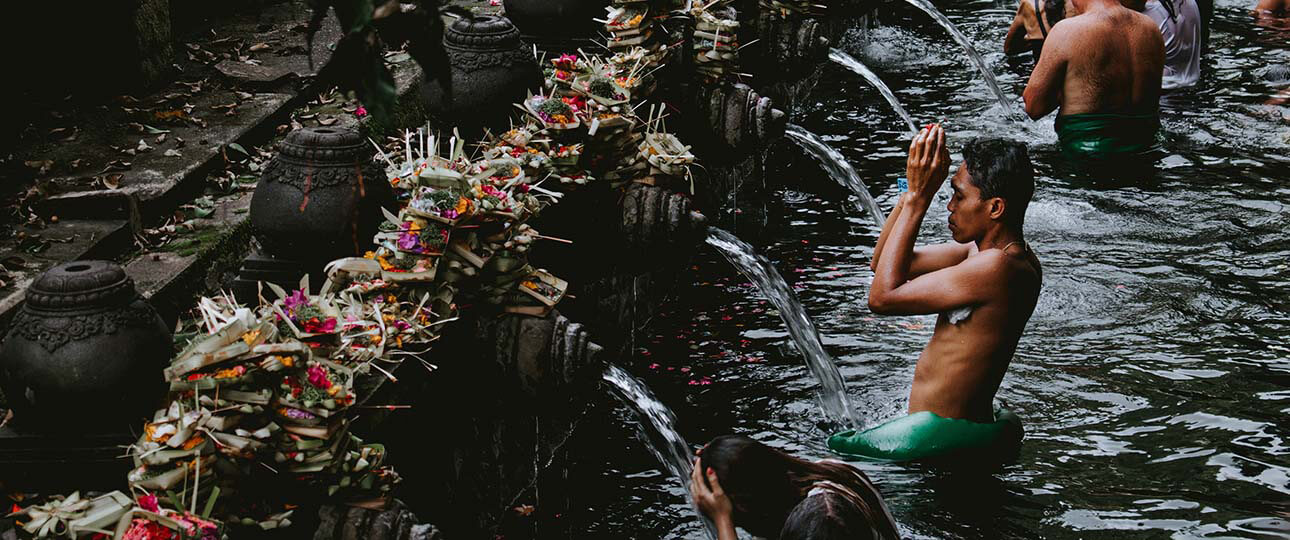 Featured Content
Suara
Suara is a series of Indonesian stories told personally. In the first epsidoe, renowned Indonesian photographers Oetomo and Deviana Wiropranoto share their journey of creating TomTom Cold Brew coffee.
Learn More