production
Filming in New Zealand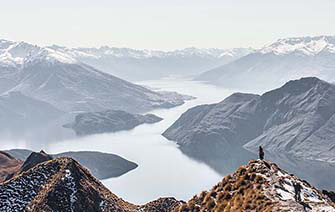 Unique filming locations, skilled crews and generous government incentives make New Zealand a great place for your production or project.
Talk to us about New Zealand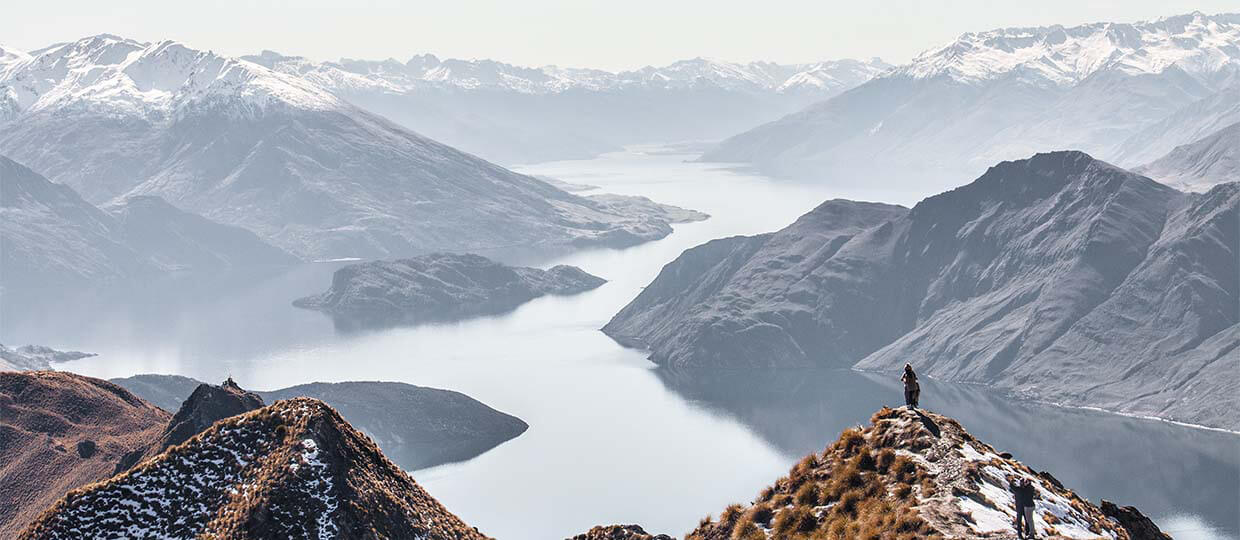 Key Information
Entry
New Zealand is now open to all productions and traveler's. Covid-19 pre-departure tests or vaccinations are no longer a requirement to enter the country.

Standard entry requirements apply with regards to visas and permits.


Incentives
The New Zealand Screen Production Grant (NZSPG) provides eligible international productions with access to a cash rebate equivalent to up to 40% of Qualifying New Zealand Production Expenditure (QNZPE).


Locations
New Zealand is home to wide range of locations including snow-capped mountains, vast countryside and sweeping coastlines. It has previously doubled for locations across USA, UK, Asia and Europe.


Crew & Services
After years of international productions using New Zealand as a filming hub, the country is established with sophisticated production infrastructure and talented crew.


Logistics
New Zealand's locations are easy-to-access with the country being well connected by air, land, and water transport network.
Hospitality & Travel
New Zealand has a welcoming culture, with a reputation for ingenuity and innovation which shines through in its world class hospitality. There are five international airports throughout the country.
Case Studies
Assisting Chef Gordon Ramsay on a culinary adventure across the globe, GFS provided production services, executive protection, and safety and medical risk management in various locations.
GFS has provided risk management and production services for Shark Week, Discovery Channel's annual week-long programming block dedicated solely to shark, for the past 15 years.