Our Work
Ride With Norman Reedus (2021)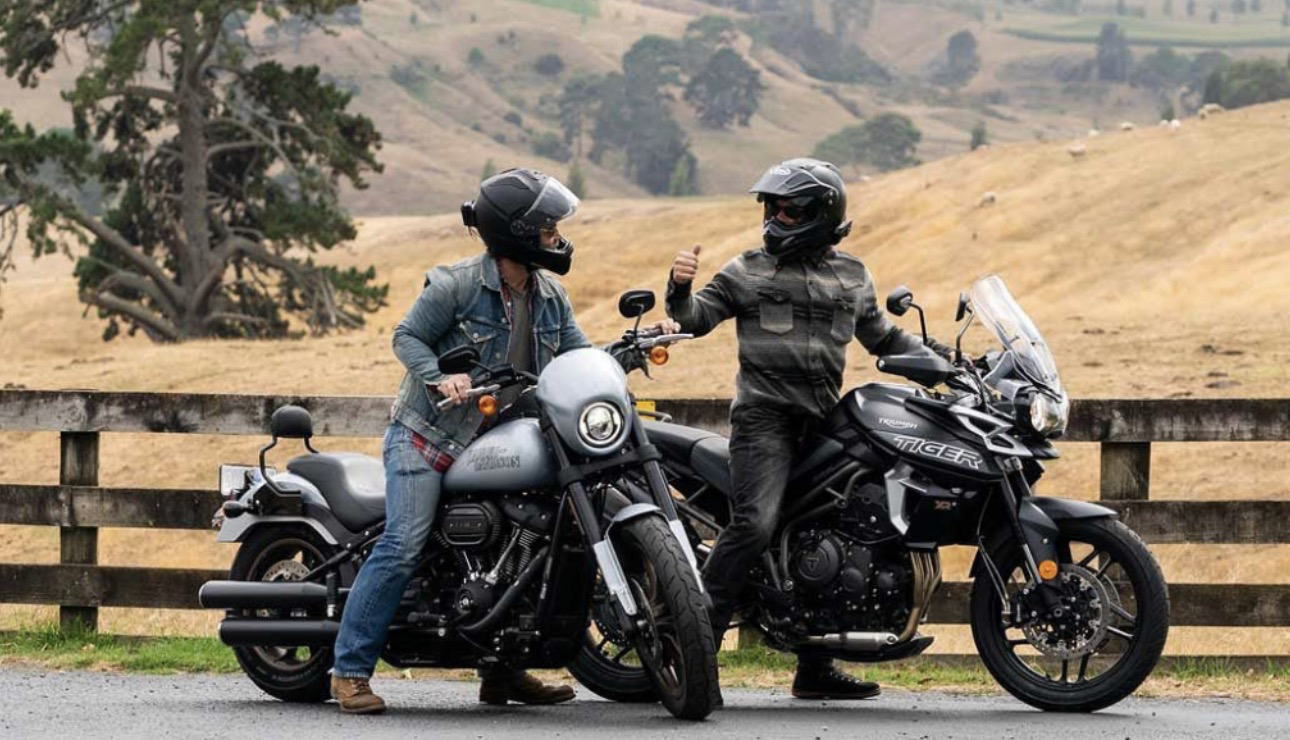 Project Brief
The Walking Dead star and motorcycle enthusiast Norman Reedus hits the open road to explore the local biker culture around the world. GFS worked alongside series producer Left/Right to provide security, safety, medical and production services on Season 5 of Ride with Norman Reedus, filmed in New Zealand.
In addition to hiring and managing local production crew, supplying close protection security for the talent and medical/safety services; GFS also sourced and vetted key talent for on-screen features throughout both episodes.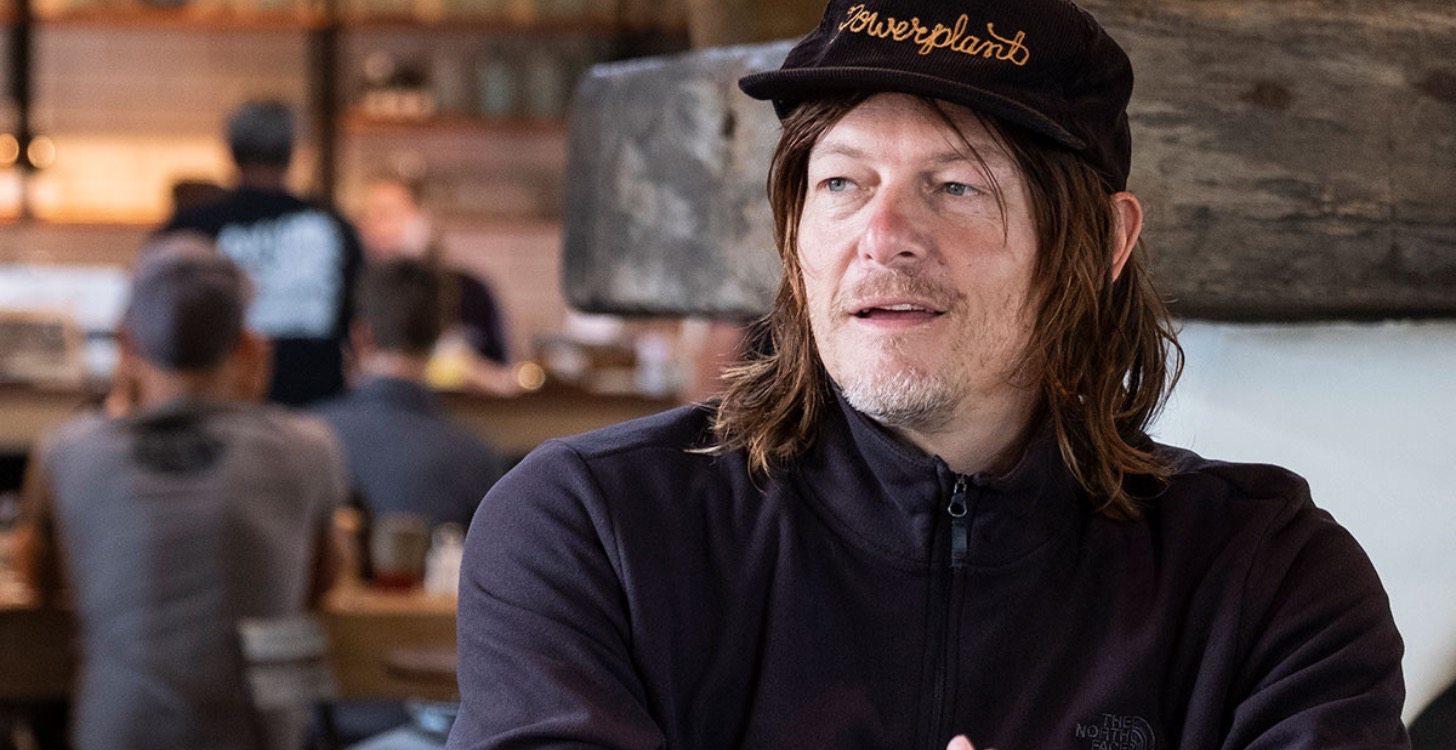 Production notes
The two episodes explored the North and South Island of New Zealand, with a special guest joining Norman Reedus for each episode.  Norman Reedus rode through the North Island with actor Josh Brolin (Dune, Sicario, No Country for Old Men) and visited the South Island with actor Dylan McDermott (The Practice, American Horror Story, King Richard). 
More Featured Work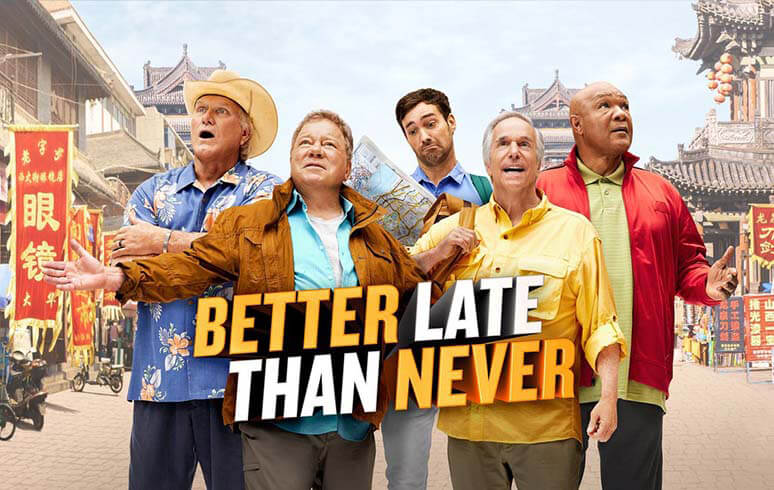 This comedy travel series featuring beloved actors and sporting icons traveled across Asia, Europe, and North Africa with production, safety, and security support from GFS.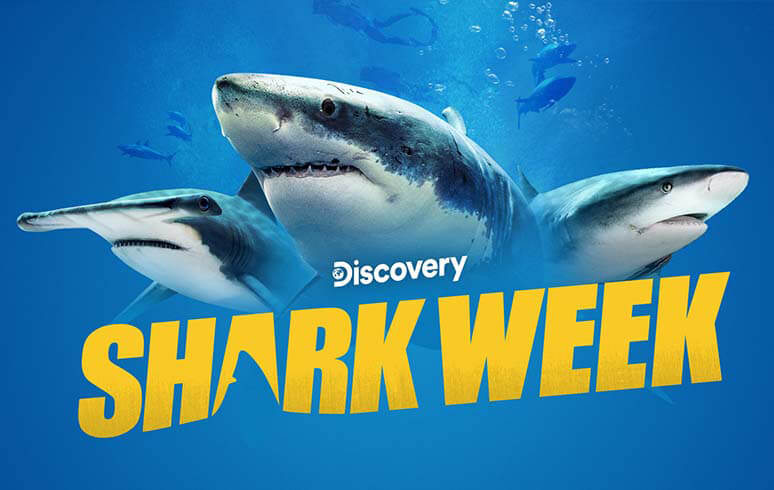 GFS has provided risk management and production services for Shark Week, Discovery Channel's annual week-long programming block dedicated solely to shark, for the past 15 years.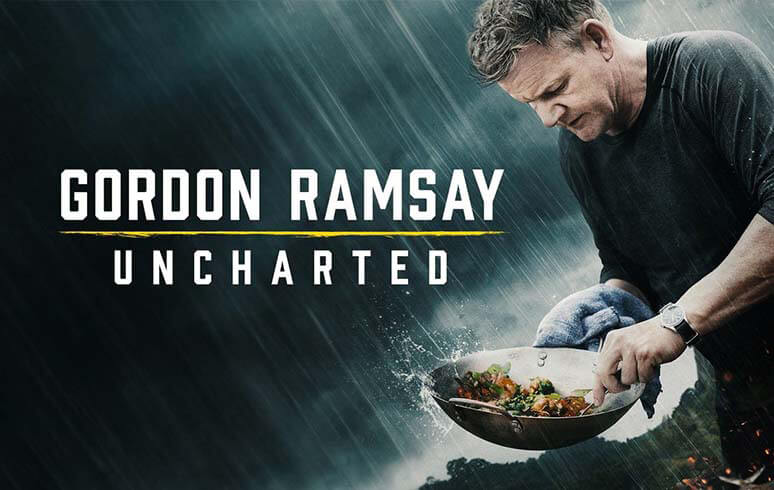 Assisting Chef Gordon Ramsay on a culinary adventure across the globe, GFS provided production services, executive protection, and safety and medical risk management in various locations.