Our Work
Gordon Ramsay Uncharted (2019–)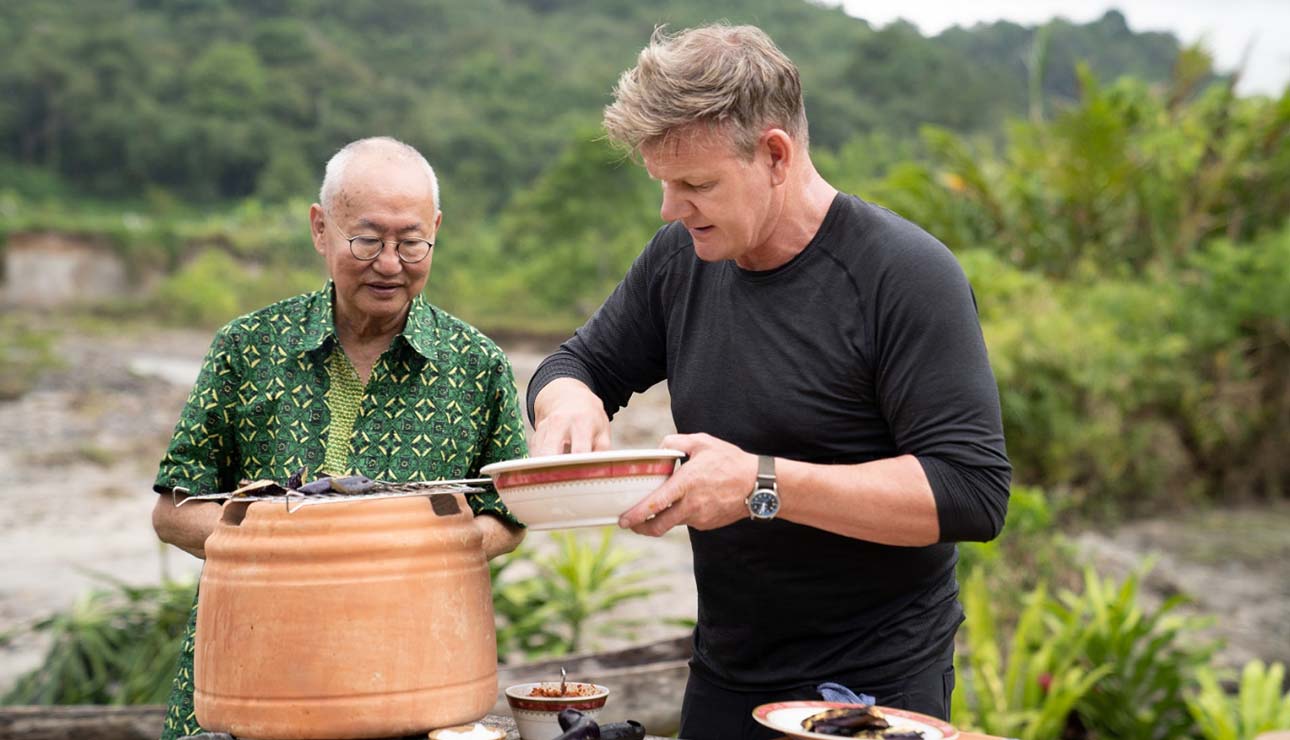 Project Brief
In this series, Chef Gordon Ramsay journeys to some of the most incredible and remote locations on Earth in search of culinary inspiration, epic adventures, and cultural experiences he will never forget.
GFS was engaged to provide production services, executive protection, and safety and medical risk management on location in New Zealand for Season 1 in Indonesia for Season 2.
For Episode 2 of the show's first season we supported the production to travel to the South and Stewart Islands of New Zealand to learn about Māori cuisine. We helped identify up and coming chef Monique Fiso, who shares secrets about traditional cooking methods and unusual ingredients.
For Episode 4 of the show's second seasons we supported the production to travel to West Sumatra to learn about Indonesian cuisine. We worked closely with the island's governor and various Indonesian government departments to film with the King of Sumatra and renowned chef William Wongso.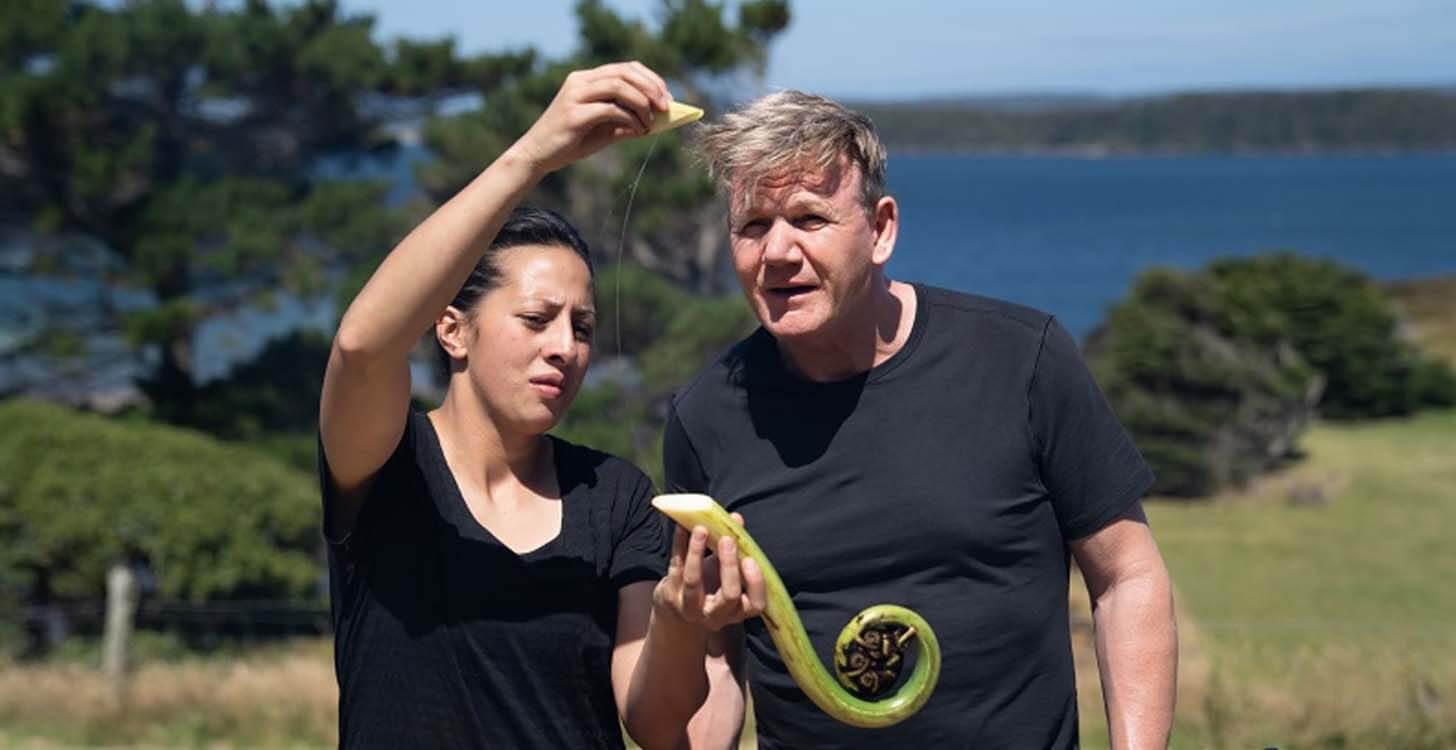 Production Notes
Gordon Ramsay Uncharted is a National Geographic series directed by Jon Kroll. Celebrity Chef Gordon Ramsay travels around the world immersing himself in different cultures and cuisines, meeting local chefs to learn from and compete with.