Our Work
Go-Big Show (2021–)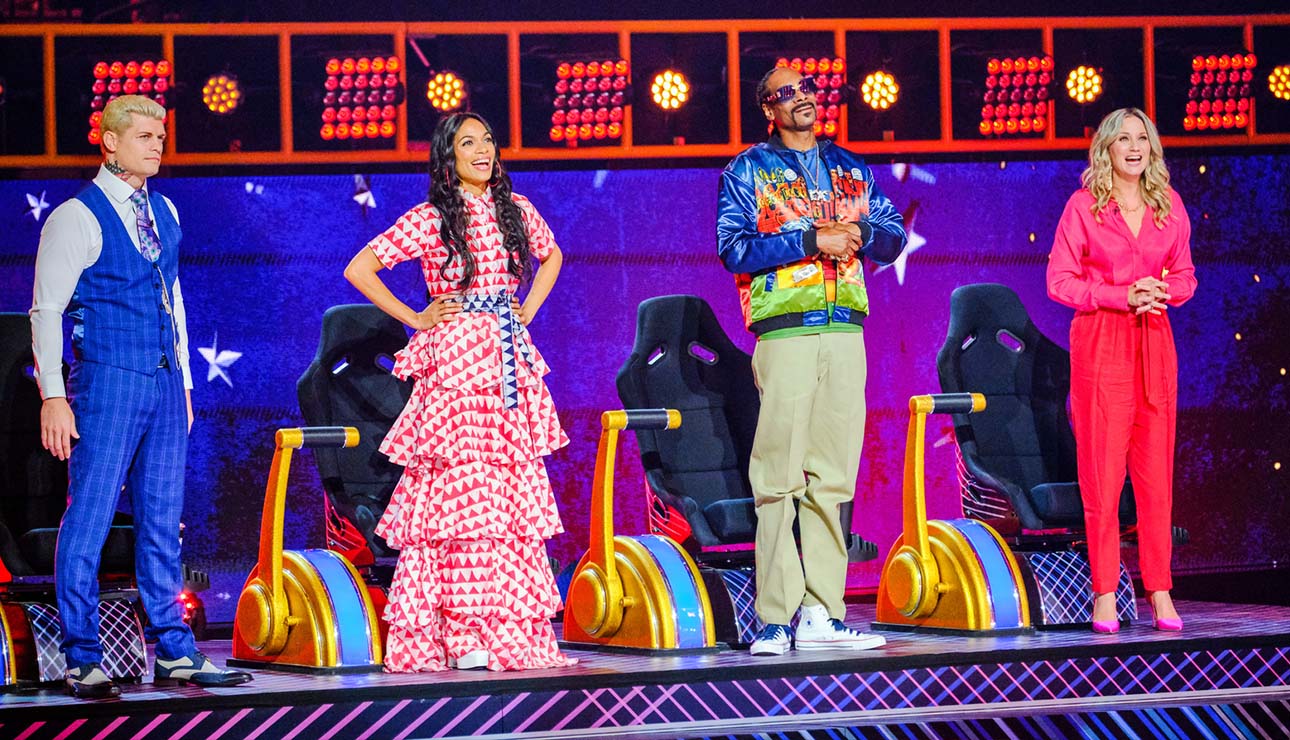 Project Brief
Go-Big Show is an American talent show featuring large scale stage acts, from monster trucks to alligator trainers and stunt archery. The show stars celebrity judges, Snoop Dogg, Rosario Dawson, T-Pain, Jennifer Nettles, and Cody Rhodes, and is hosted by Bert Kreischer. Two seasons of the show have been produced in Georgia by Matador Content for TBS and involved around 400 crew and talent.
GFS Risk was brought onto both seasons of the show to implement all aspects of the productions' Covid-19 plans. We were also responsible for establishing and maintaining a Covid-19 "bubble", whereby all cast and crew were accommodated on site and unable to interact with people outside the production.
We provided Covid-19 training to all crew, talent, and service providers, a team of Covid-19 safety officers, management of a union-compliant Covid-19 PCR testing regime, and documentation to support the production's Covid-19 plans.
For Season 2 of the show, we also deployed a team of security liaisons responsible for leading location and VIP security.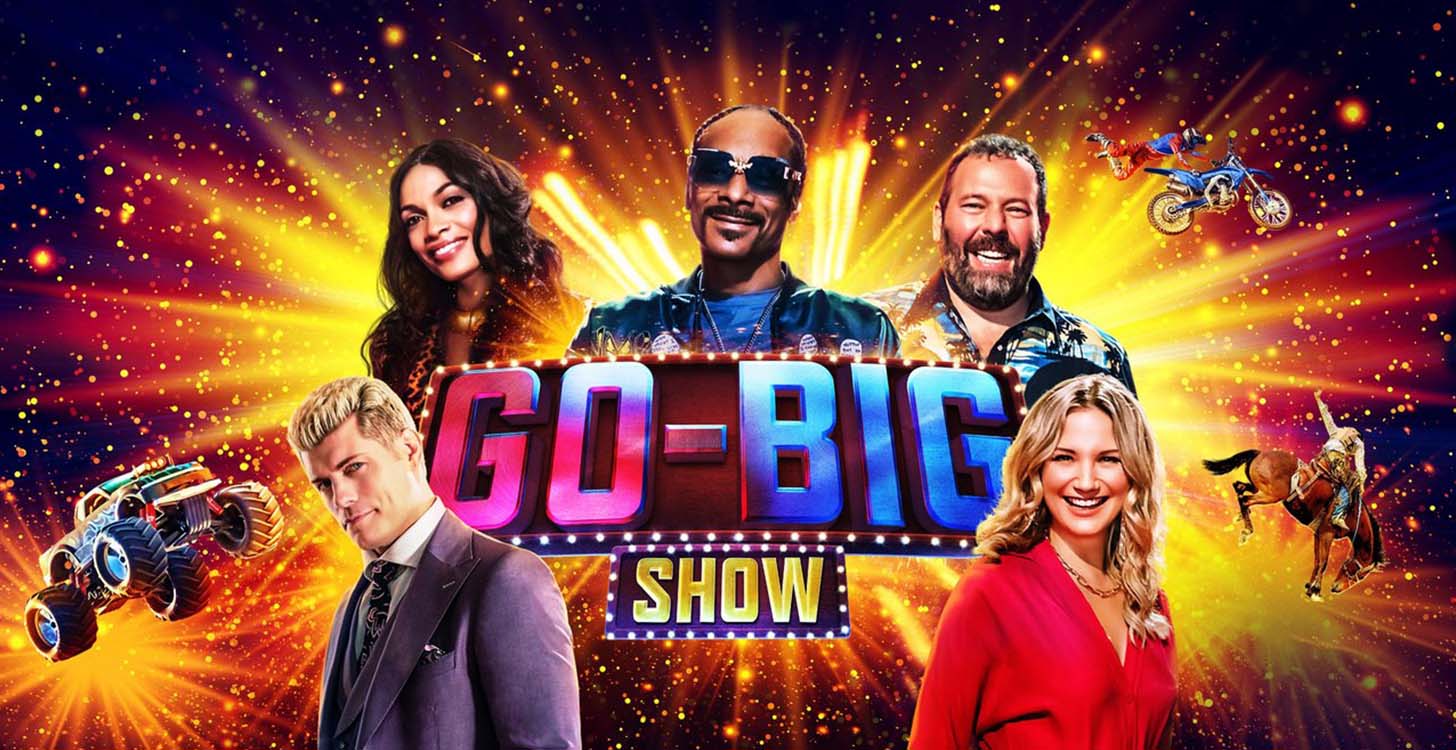 Production Notes
"Go big or go home" is the motto of the Go-Big Show where daring acts and challengers complete for US$100,000 in prize money. The show features some of the most death-defying acts from around the U.S, including animal handling, extreme motor sports, and unimaginable feats of human strength and agility.
More Featured Work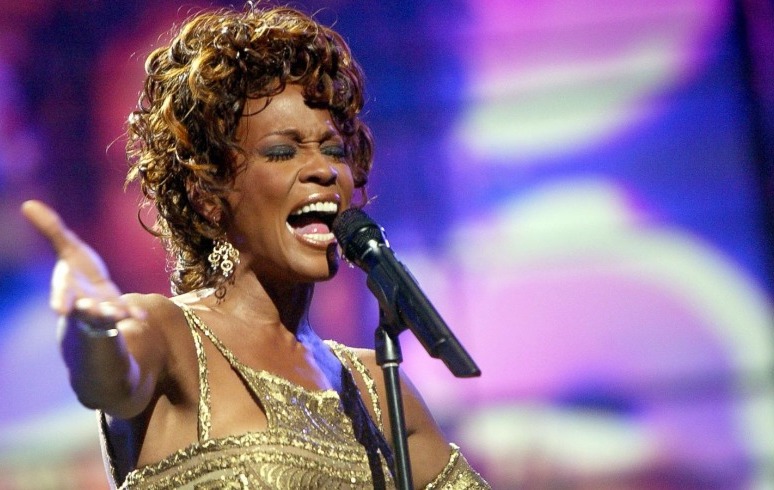 To help produce this musical biopic of the greatest R&B pop vocalist of all time – Whitney Houston – GFS was brought onboard to develop a Covid-19 plan, evaluate testing suppliers, and deploy a Covid-19 safety team.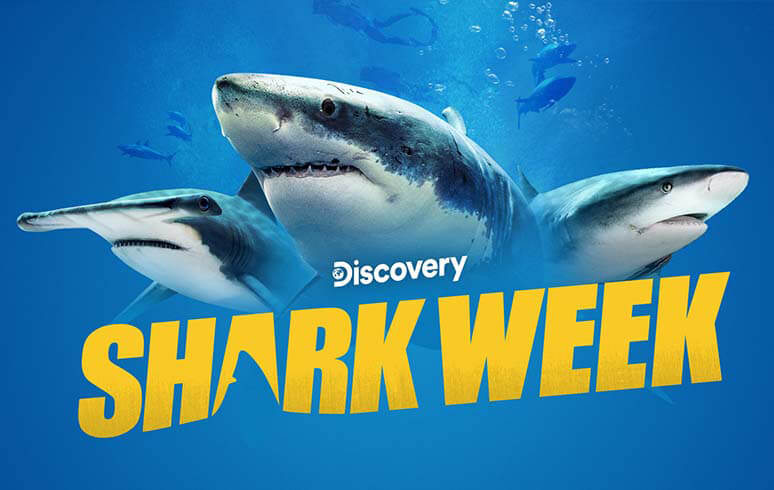 GFS has provided risk management and production services for Shark Week, Discovery Channel's annual week-long programming block dedicated solely to shark, for the past 15 years.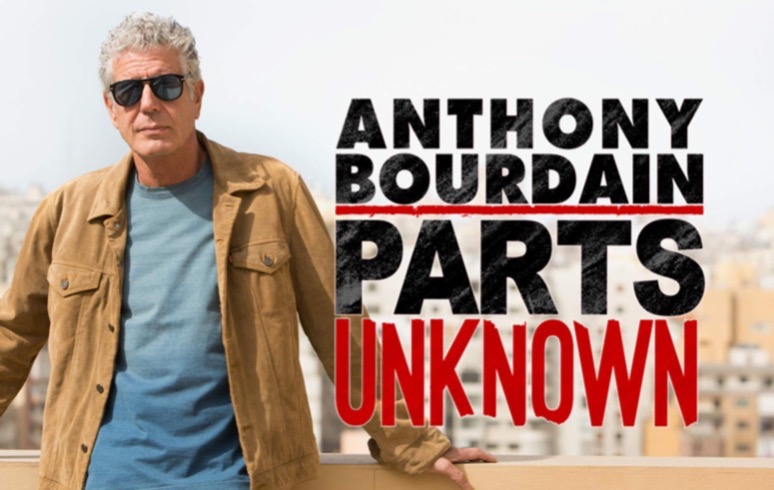 Anthony Bourdain: Parts Unknown is an Emmy®-winning CNN travel show that follows celebrity chef and author Anthony Bourdain as he attempts to uncover the best in local cuisine around the world.