Our Work
Puerto Rico
USA
Morocco
Thailand
Australia
California
Los Angeles
France
Ghana
Ireland
Panama
New Zealand
Bulgaria
Croatia
Greece
Italy
Indonesia
Germany
Hong Kong
Japan
Lithuania
Russia
South Korea
Spain
Sweden
Fiji
Libya
Lionsgate
History Channel
Sony
HBO Max
Apple TV+
Skydance
51Minds
Bravo
Peacock
A+E Studios
Netflix
AMC
TBS
National Geographic
NBCUniversal
ABC
FOX
CNN
Discovery
Risk – Covid-19
Risk – Health & Safety
Risk – Security
Risk – Medical
Production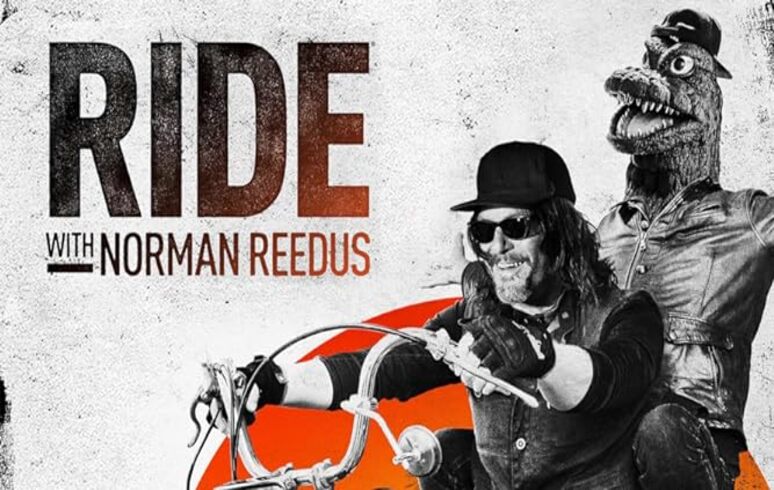 GFS worked alongside series producer Left/Right to provide security, safety, medical and production services on Season 5 of Ride with Norman Reedus, filmed in New Zealand.
View project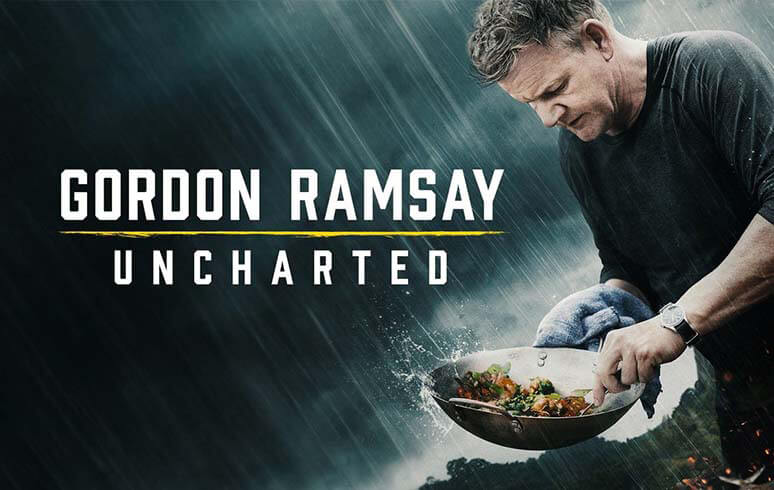 Assisting Chef Gordon Ramsay on a culinary adventure across the globe, GFS provided production services, executive protection, and safety and medical risk management in various locations.
View project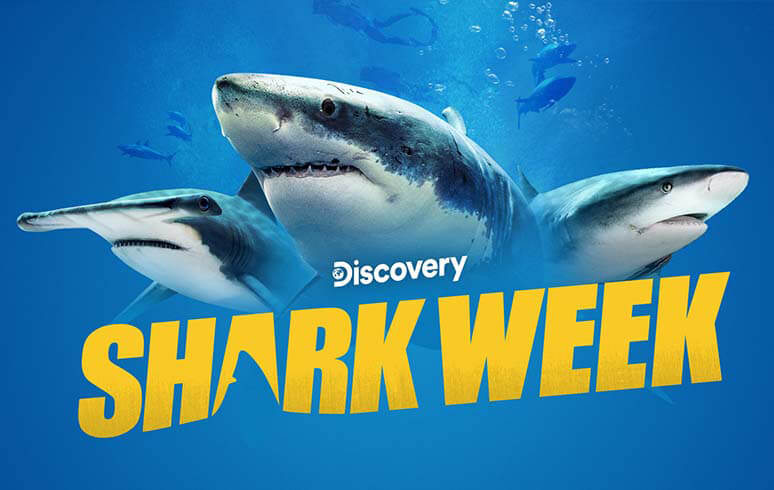 GFS has provided risk management and production services for Shark Week, Discovery Channel's annual week-long programming block dedicated solely to shark, for the past 15 years.
View project