Our Work
Better Late Than Never (2016-2018)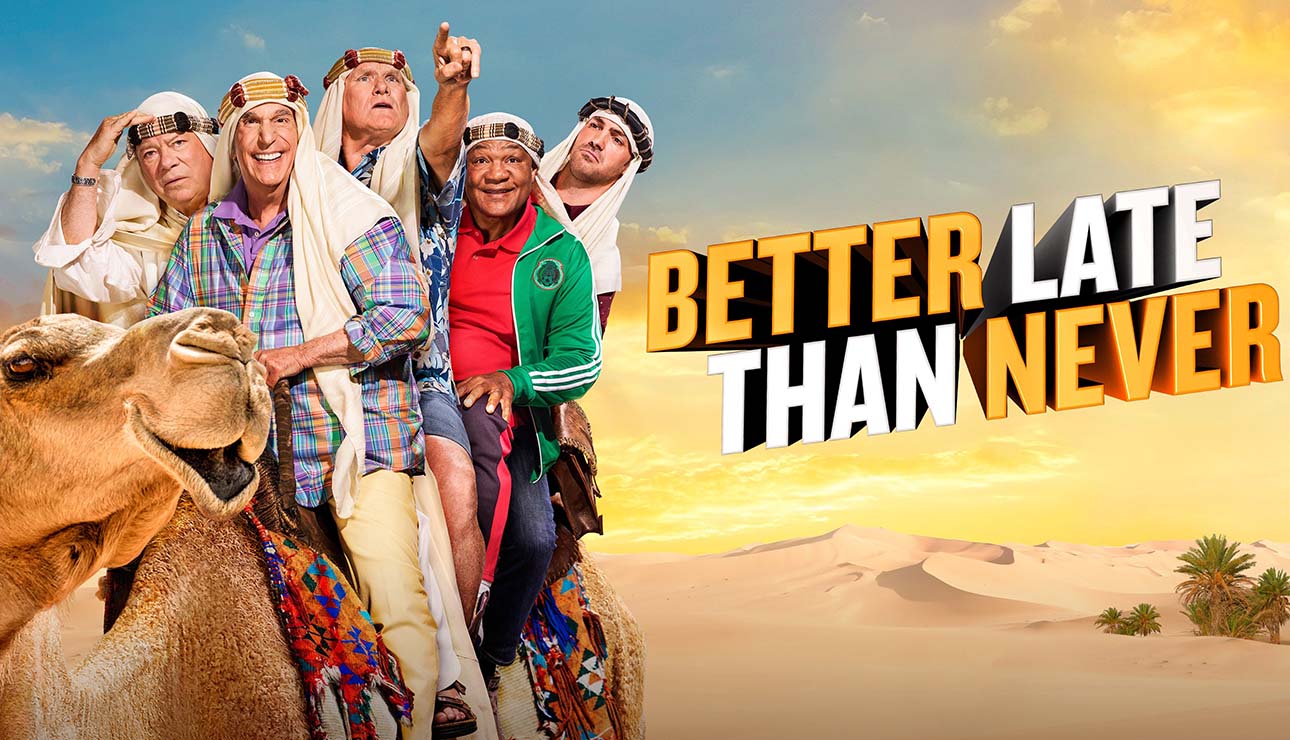 Project Brief
Better Late Than Never follows beloved actors Henry Winkler and William Shatner, sporting icons Terry Bradshaw and George Foreman, and comedian Jeff Dye, as they embark on the journey of a lifetime with no itinerary.
GFS was engaged for both Season 1 and Season 2 of the show as the worldwide production services company. We provided safety and security services for the crew of 150 and close protection for the celebrity talent. The production filmed across Asia, Europe, and North Africa.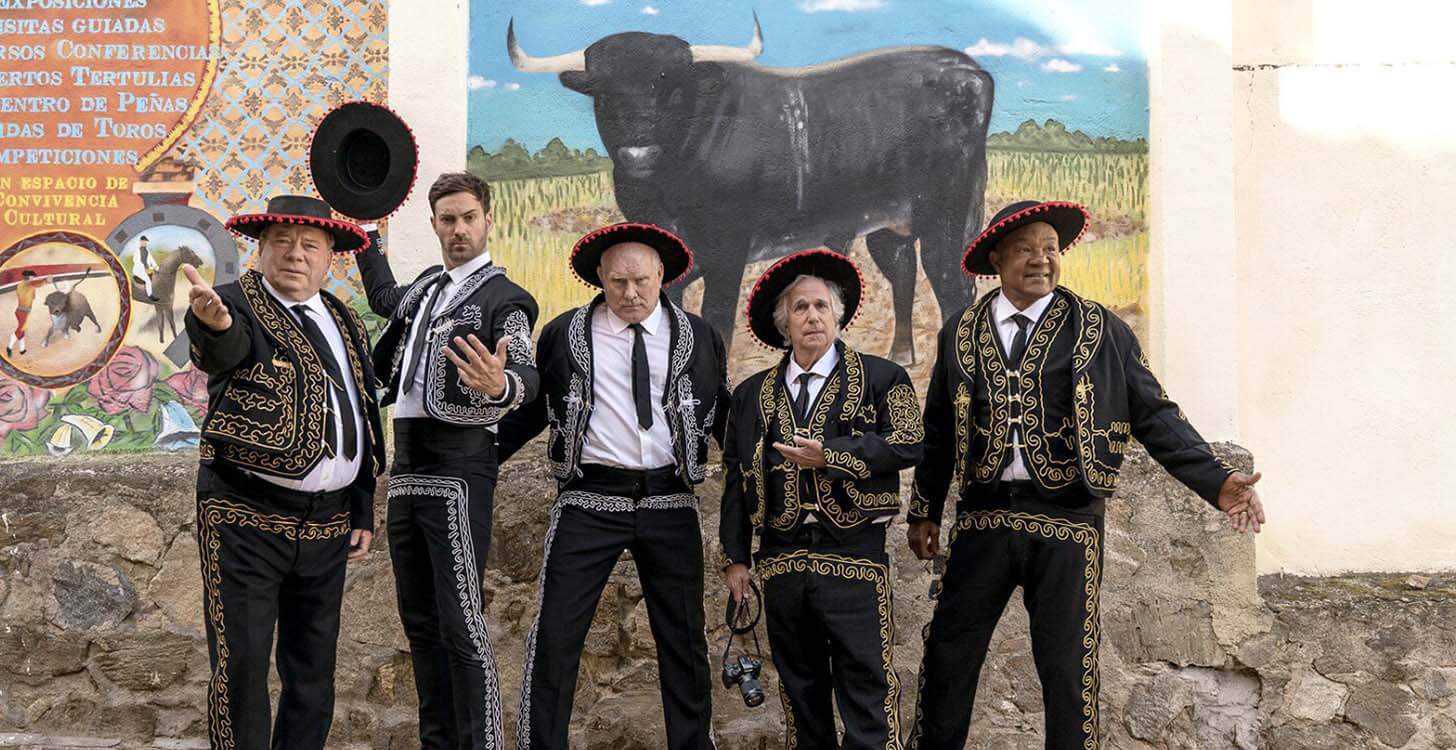 Production Notes
NBCUniversal's Better Late Than Never is a comedy travel series produced by Universal Television. The show was produced by cast member Winkler, along with Jason Ehrlich, producer of The Bachelor and The Bachelorette, Tim Crescenti, of I Survived a Japanese Game Show, and Storyline Entertainment's two producers Craig Zadan and Neil Meron, of The Bucket List.