Our Work
Puerto Rico
USA
Morocco
Thailand
Australia
California
Los Angeles
France
Ghana
Ireland
Panama
New Zealand
Bulgaria
Croatia
Greece
Italy
Indonesia
Germany
Hong Kong
Japan
Lithuania
Russia
South Korea
Spain
Sweden
Fiji
Libya
Lionsgate
History Channel
Sony
HBO Max
Apple TV+
Skydance
51Minds
Bravo
Peacock
A+E Studios
Netflix
AMC
TBS
National Geographic
NBCUniversal
ABC
FOX
CNN
Discovery
Risk – Covid-19
Risk – Health & Safety
Risk – Security
Risk – Medical
Production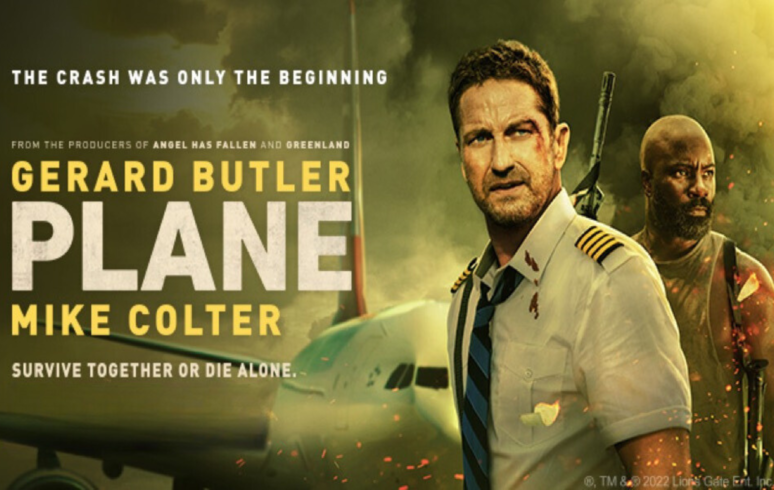 This action-thriller feature film required a comprehensive health and safety approach, with director-level oversight, OverWatch™ services, and deployment of health and safety supervisors.
View project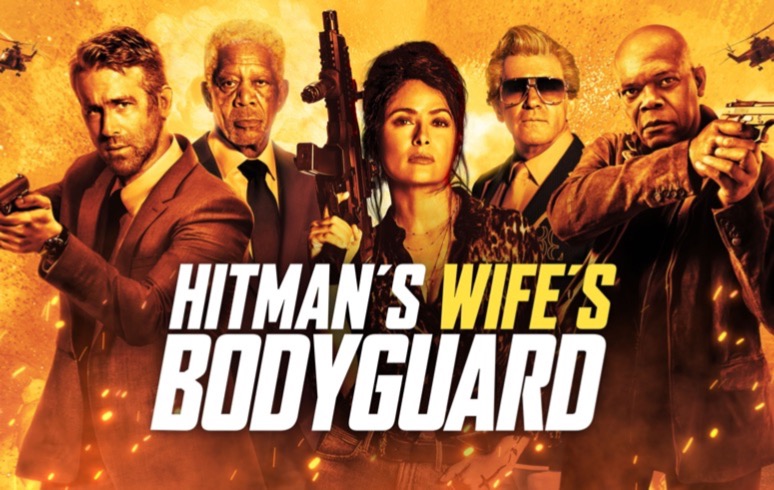 For the second installment of the popular action-comedy feature, GFS provided close protection security detail for a high-profile lead actor and the production crew, as well as ongoing security analysis via OverWatch™.
View project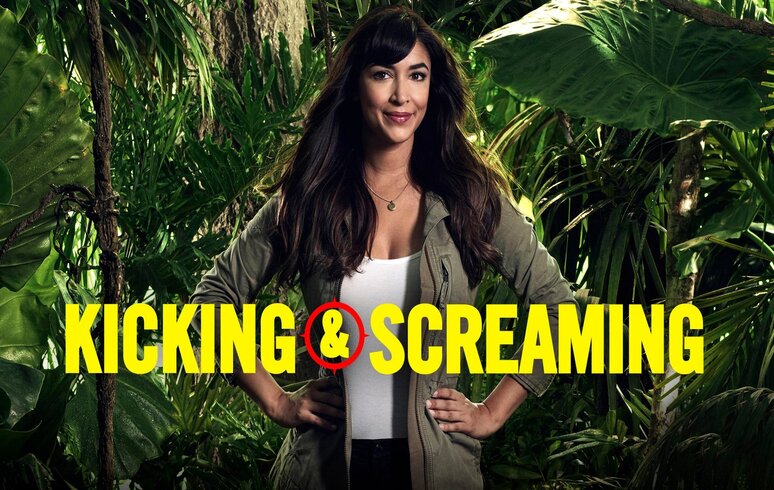 Kicking & Screaming is an American reality competition series where ten expert survivalists are partnered with a pampered group of civilians to face the toughest challenges of their lives, in this unique reality competition series. Season One was filmed in Fiji. GFS provided full production services through its Fijian Audio-Visual Agent production company Global Pacific.
View project