Our Work
Hitman's Wife's Bodyguard (2021)
Project Brief
For the second installment of the popular action-comedy feature, 'The Hitman's Wife's Bodyguard,' the world's most lethal odd couple –bodyguard Michael and hitman Darius –are back on another life-threatening mission. GFS provided close protection security detail for high-profile lead actor and the production crew and ongoing security analysis via OverWatch™.
OverWatch™ is GFS's 24/7 operations center, responsible for monitoring the security and safety of our clients' people, productions and projects, and providing centralized command and control systems.
OverWatch™ uses the latest information technology to track individual team members and monitor situations affecting our clients around the globe. It provides real-time data and analysis to assist with decision-making and trigger planned responses.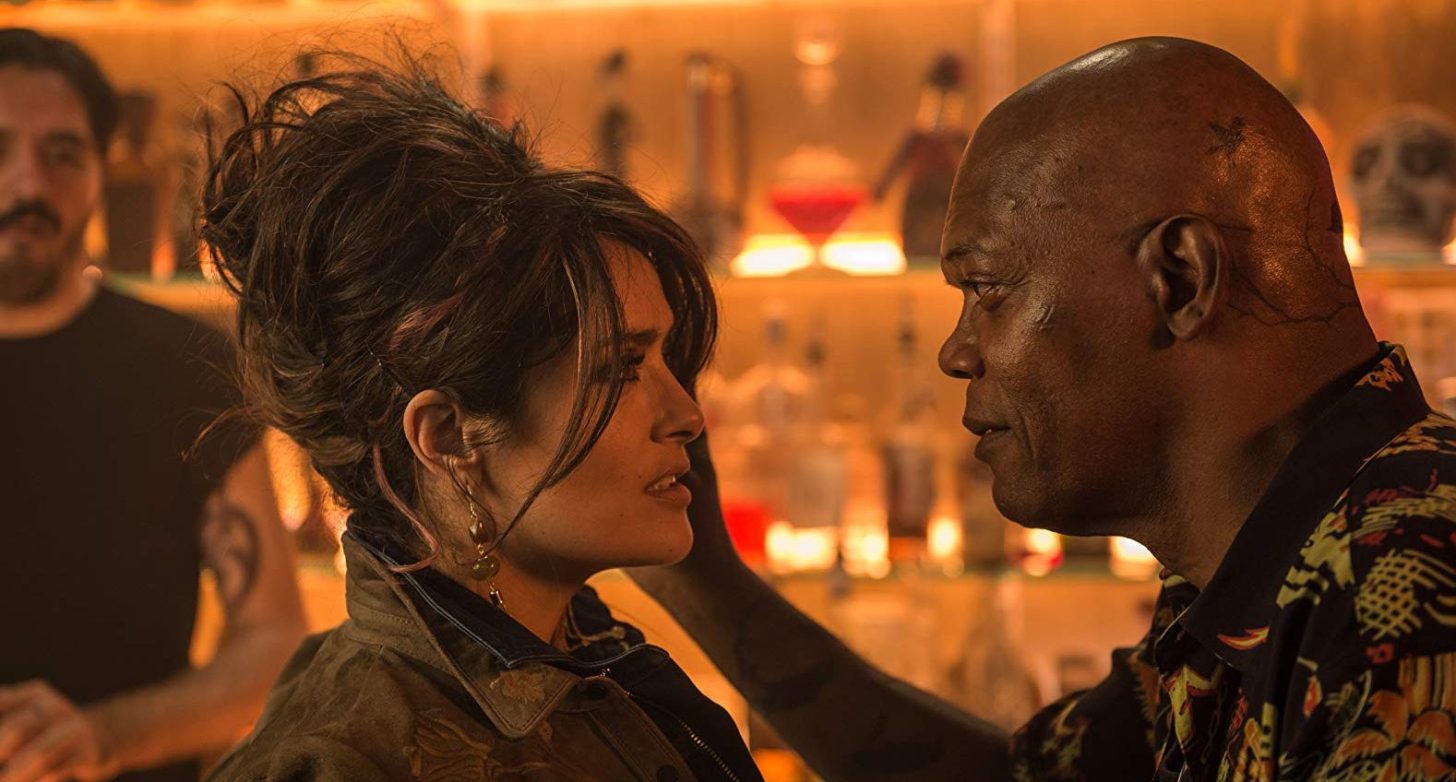 Production notes
Hitman's Wife's Bodyguard is a 2021 American action-comedy film directed by Patrick Hughes. The film is a sequel to the 2017 film The Hitman's Bodyguard and features Ryan Reynolds, Samuel L. Jackson, Salma Hayek, and Richard E. Grant reprising their roles, with Frank Grillo, Antonio Banderas, and Morgan Freeman joining the cast. In the film, suspended bodyguard Michael Bryce (Reynolds) must once again team up with hitman Darius Kincaid (Jackson) and his wife (Hayek) to stop a madman (Banderas) from launching a terror attack on Europe