Our Work
Don't Look Up (2021)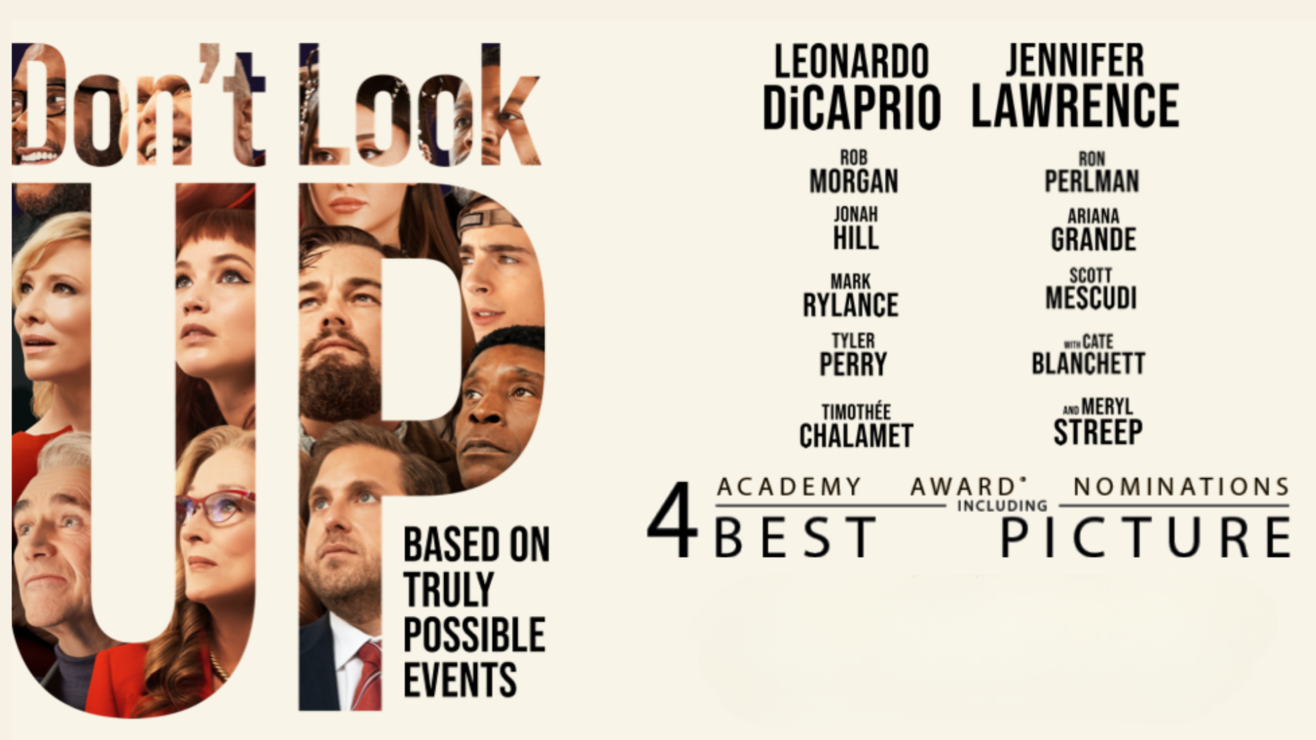 Project Brief
Don't Look Up was the first major feature film to start production following worldwide Covid-19 lockdowns. Located in Boston with a cast and crew of more 1,000 people including numerous A-list celebrities such as Leonardo DiCaprio and Jennifer Lawrence, the Netflix production needed a robust solution to protect against the risks of Covid-19.
GFS Risk was engaged to supply an expert Covid-19 Health and Safety Supervisor to consult with production management, as well as train and oversee the production's health and safety team on Covid-19 protocols. We also delivered a gold standard on-site Covid-19 RT-PCR testing regime with a concierge service for VIPs. At its busiest, this involved testing more than 1,000 cast and crew members per day.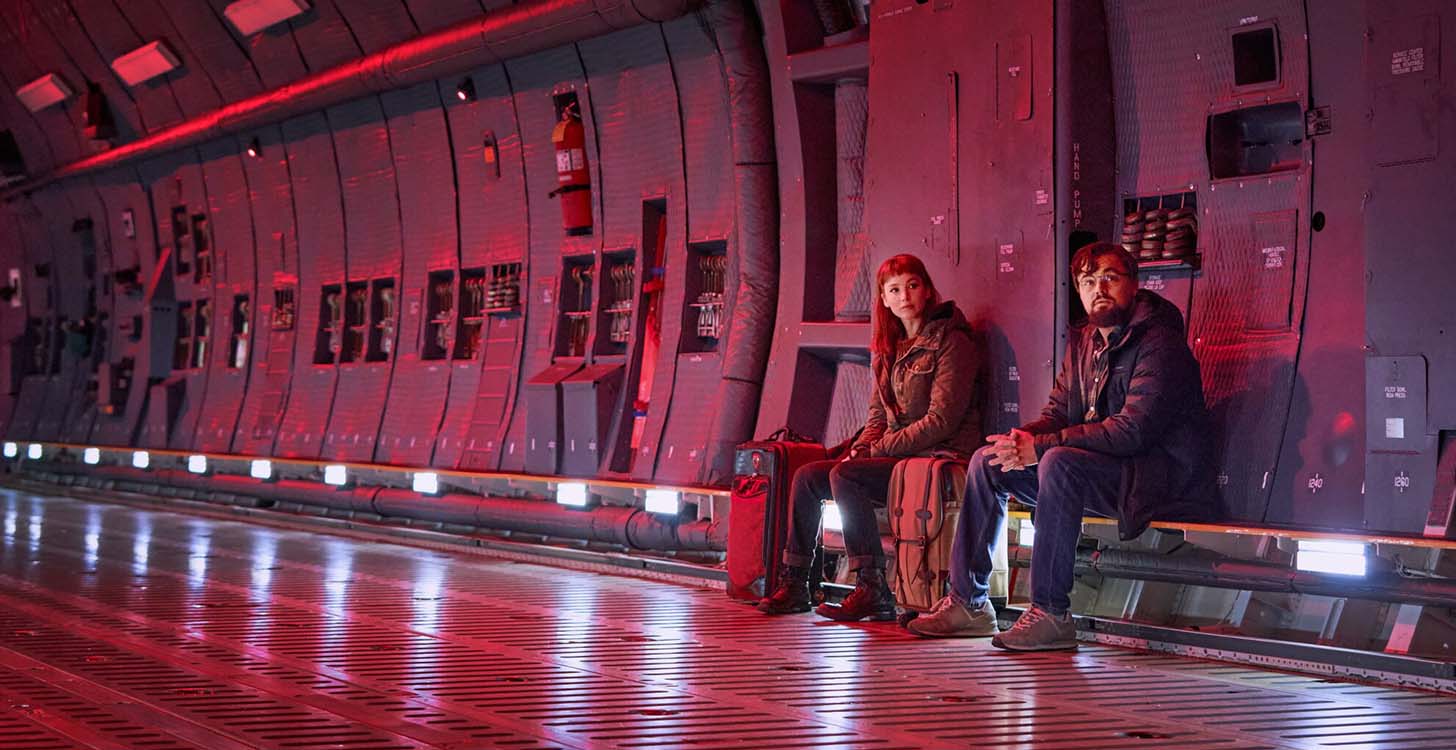 Production Notes
Don't Look Up is an American black comedy about two low-level astronomers who must go on a giant media tour to warn mankind of an approaching comet that will destroy planet earth. The film is a satirical take on the climate change crisis.
It was directed by Adam McKay, written by Adam McKay and David Sirota, produced by Adam McKay and Kevin Messick, and stars Leonardo DiCaprio, Jennifer Lawrence, Rob Morgan, Jonah Hill, Mark Rylance, Tyler Perry, Timothée Chalamet, Ron Perlman, Ariana Grande, Scott Mescudi, and Cate Blanchett.
More Featured Work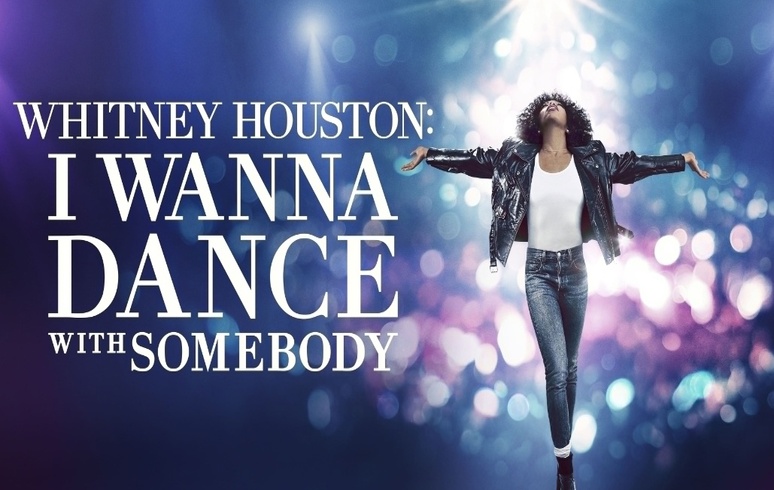 To help produce this musical biopic of the greatest R&B pop vocalist of all time – Whitney Houston – GFS was brought onboard to develop a Covid-19 plan, evaluate testing suppliers, and deploy a Covid-19 safety team.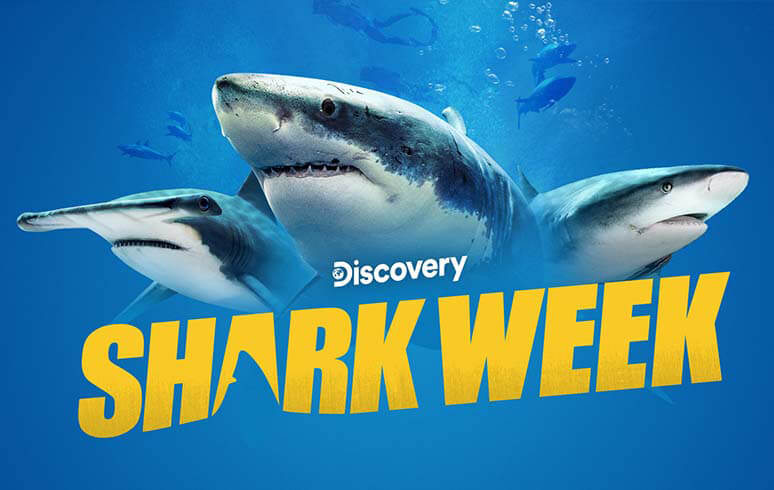 GFS has provided risk management and production services for Shark Week, Discovery Channel's annual week-long programming block dedicated solely to shark, for the past 15 years.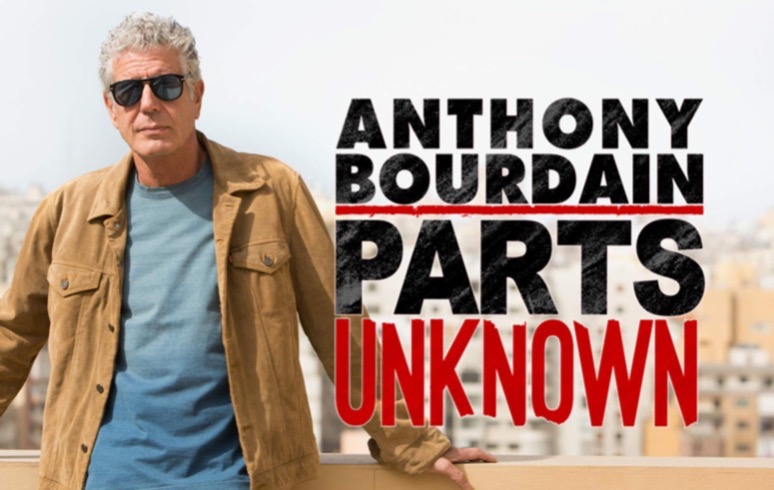 Anthony Bourdain: Parts Unknown is an Emmy®-winning CNN travel show that follows celebrity chef and author Anthony Bourdain as he attempts to uncover the best in local cuisine around the world.