Our Work
The Greatest Beer Run Ever (2022)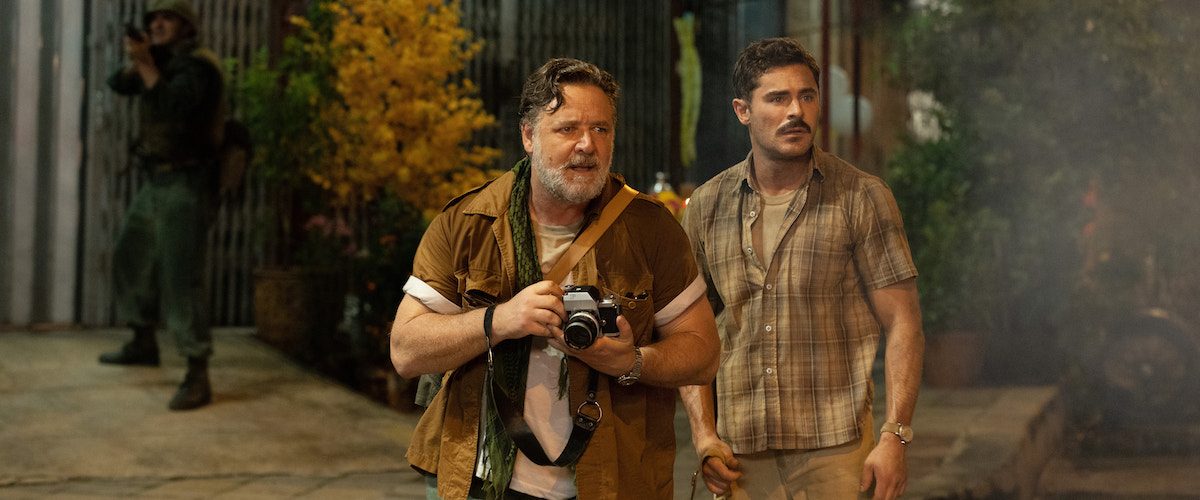 Project Brief
The Greatest Beer Run Ever is an American biographical war comedy-drama film directed and co-written by Peter Farrelly, that was filmed in Thailand in mid-2021. The film stars Zac Efron, Russell Crowe and Bill Murray.
GFS developed the production's health and safety protocols and provided remote health and safety oversight via our OverWatch™ operations centre. This included location monitoring and being on call 24/7 to consult with the onsite health safety supervisor (HSS).  As the production featured multiple locations and several high-risk activities, the 24/7 safety oversight via our OverWatch™ operations centre was paramount with providing ongoing support to the cast and crew.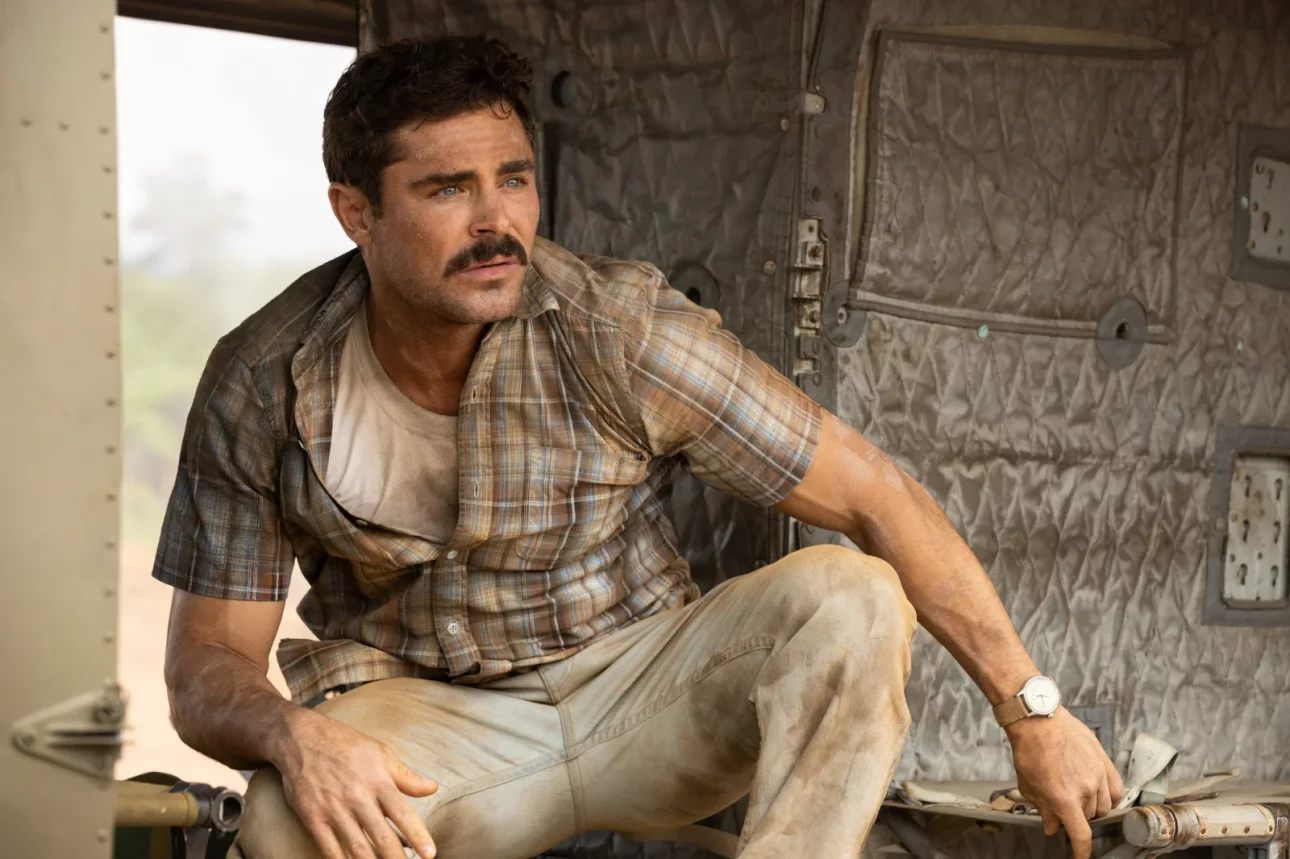 Production notes
To show support for his neighborhood friends serving in Vietnam, Chickie Donohue (Zac Efron) decides to do something totally outrageous: travel to the frontline by himself to bring the soldiers a little piece of home — their favorite can of American beer. However, what started as a well-meaning journey quickly turns into the adventure of a lifetime as Chickie confronts the reality of this controversial war and his reunions with his childhood buddies thrust him into the complexities and responsibilities of adulthood. Based on an incredible true story, "The Greatest Beer Run Ever" is a heartfelt coming-of-age tale about friendship, loyalty and sacrifice.
More Featured Work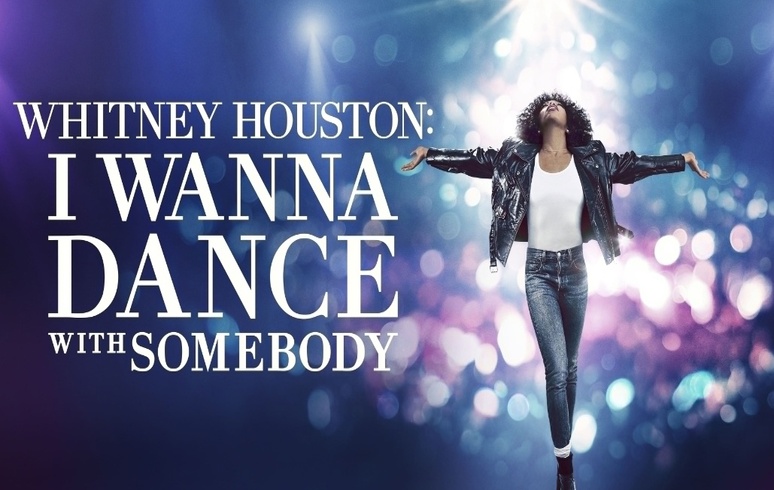 To help produce this musical biopic of the greatest R&B pop vocalist of all time – Whitney Houston – GFS was brought onboard to develop a Covid-19 plan, evaluate testing suppliers, and deploy a Covid-19 safety team.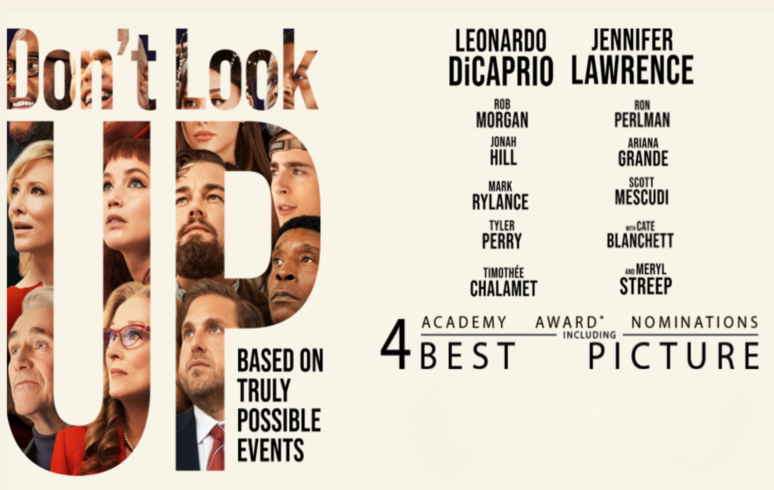 Don't Look Up was the first major feature film to start production following Covid-19 lockdowns. We supplied the production's Covid-19 Health and Safety Supervisor and Covid-19 testing regime.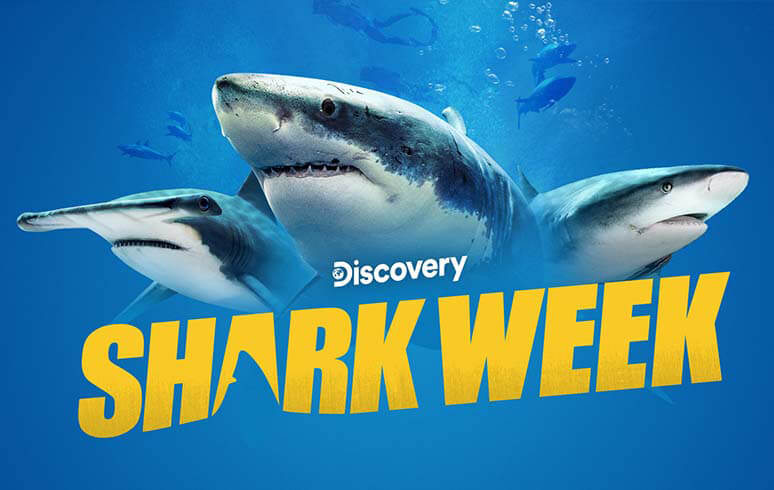 GFS has provided risk management and production services for Shark Week, Discovery Channel's annual week-long programming block dedicated solely to shark, for the past 15 years.