Our Work
Castaways (2018)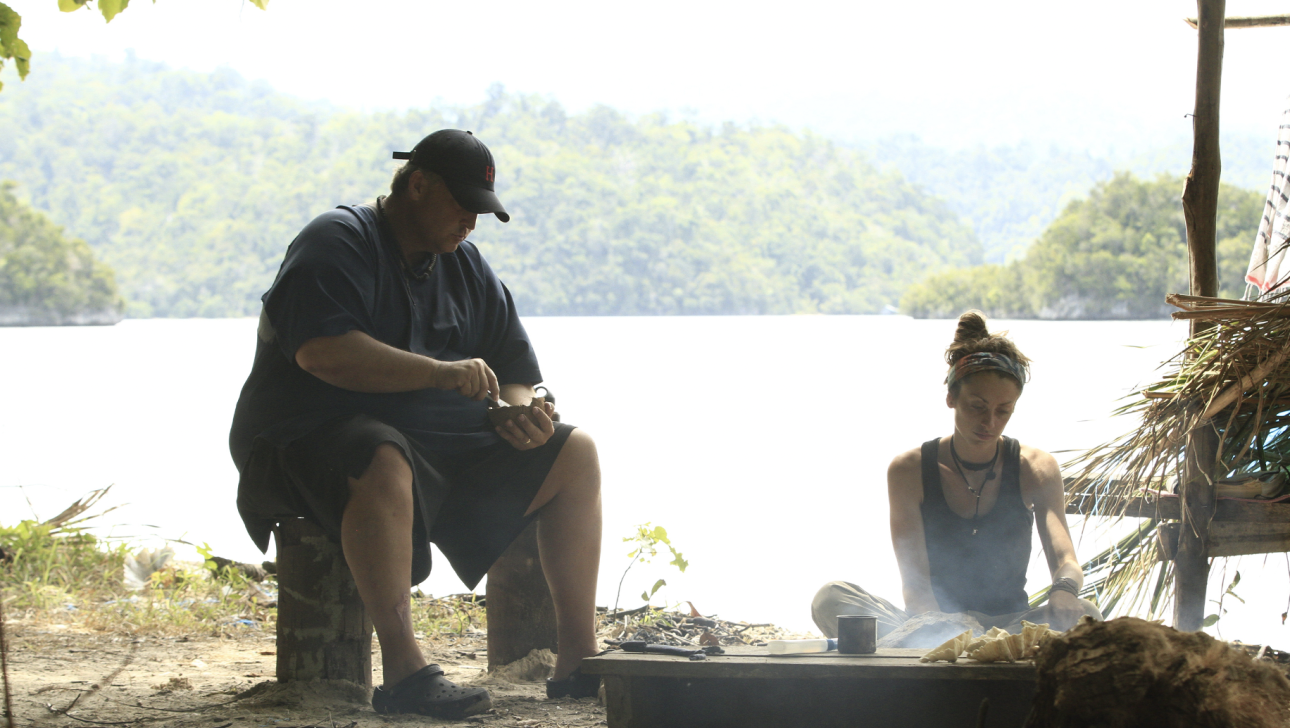 Project Brief
ABC engaged GFS to provide full production services and security, safety and medical risk management to crew of 200 on 20 maritime vessels in remote locations throughout West Papua, Indonesia.
Ambulance boats, MEDEVAC plans, and security teams were created with the support of the local villages, communities and GFS paramedics, doctors and ex-military personnel. 
Upon wrapping production, GFS and the production donated equipment, including an AED, to the local Sarong Hospital and sponsored a snake bite conference for the local communities along with donating anti-venom. 
Production notes
An American reality television show produced by ABC. The series chronicles the lives of 12 diverse individuals who are dropped alone throughout various islets in Indonesia and challenged to survive among washed-up luggage, scattered resources and abandoned structures. 
More Featured Work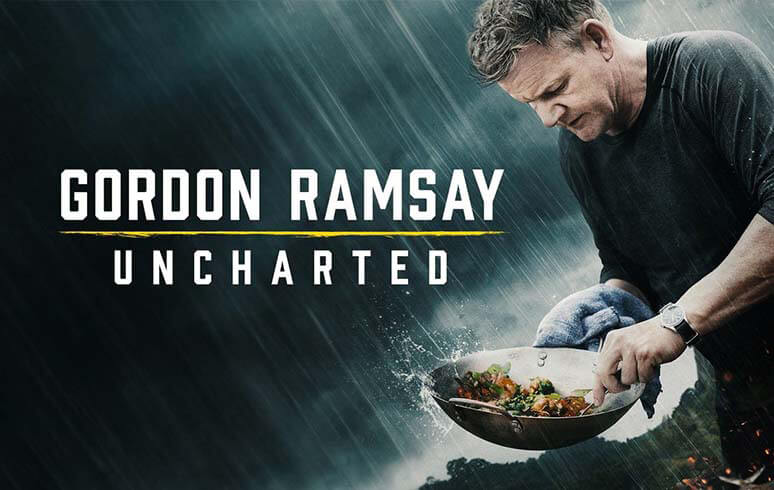 Assisting Chef Gordon Ramsay on a culinary adventure across the globe, GFS provided production services, executive protection, and safety and medical risk management in various locations.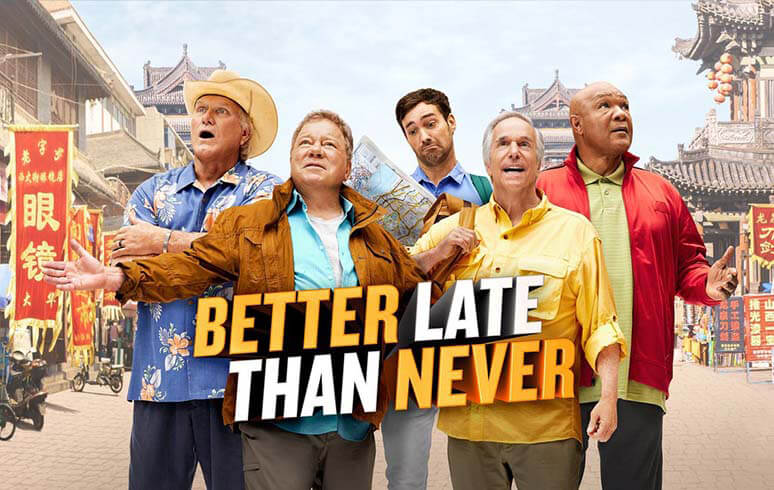 This comedy travel series featuring beloved actors and sporting icons traveled across Asia, Europe, and North Africa with production, safety, and security support from GFS.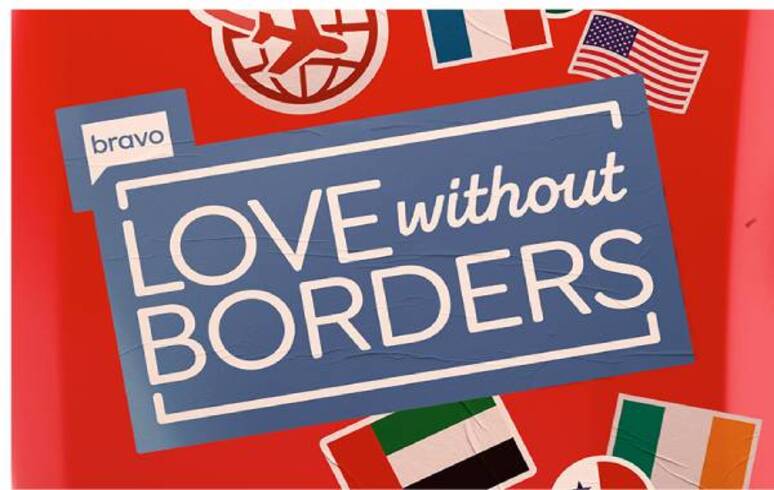 Kinetic Content engaged GFS to provide health and safety and security risk management services to this production filmed across North and Central America, Europe, the Middle East, and Africa.