Our Work
Below Deck Down Under (2022-)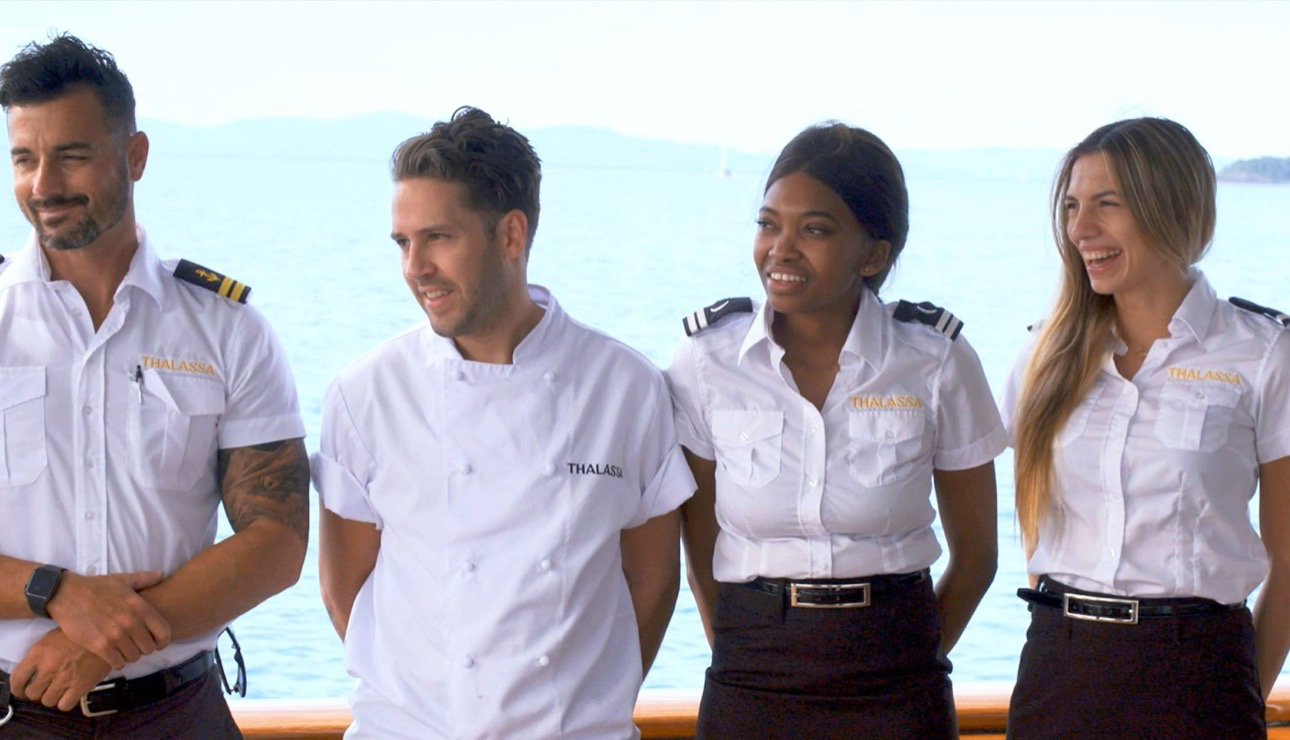 Project Brief
GFS was engaged to provide full production services for the spinoff of the Bravo hit series, Below Deck. Filmed in early 2021, Below Deck Down Under was based out of the Whitsundays, Australia. As the local production company, GFS hired and managed the local crew, provided end-to-end accounting services and supported the international crew throughout the duration of filming.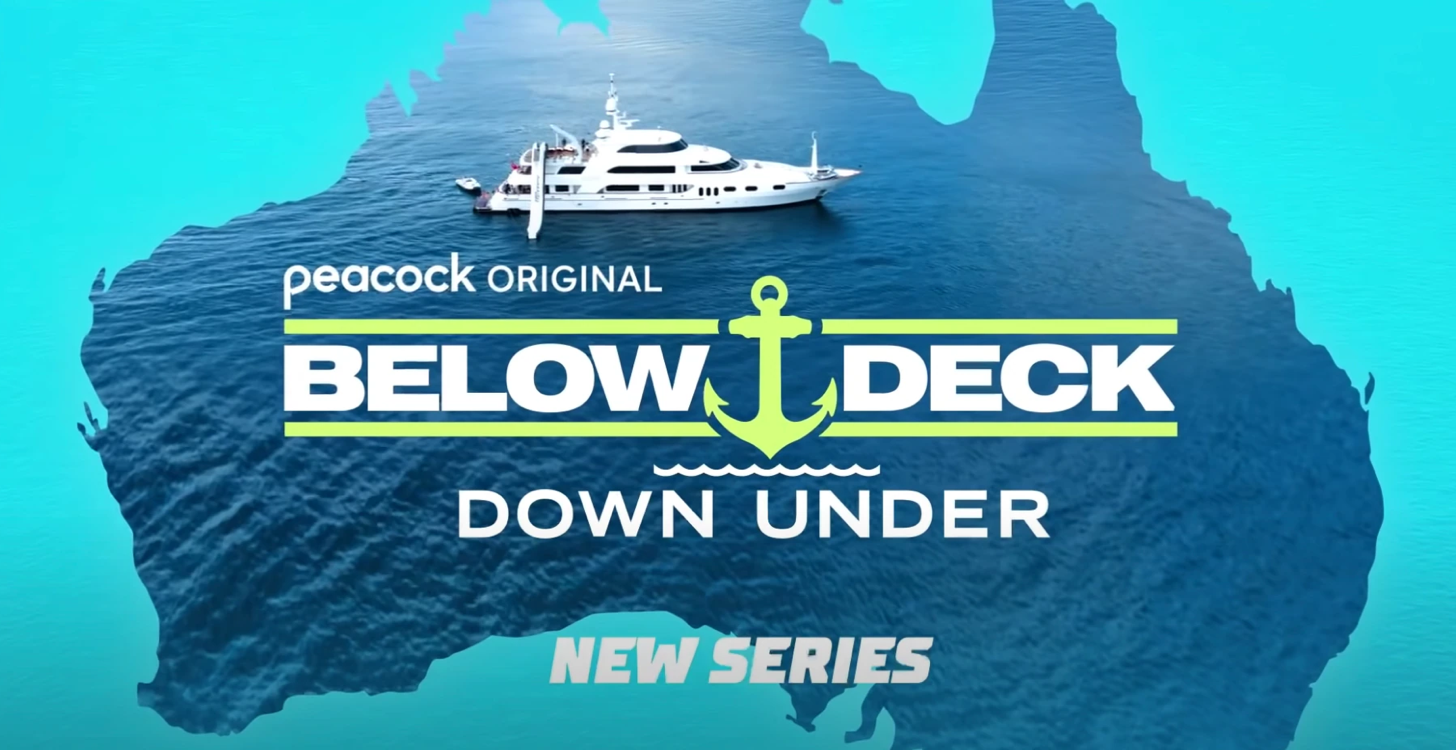 Production notes
"Below Deck" heads Down Under to the beautiful Whitsunday Islands in Australia. Navigating through an archipelago just off the Queensland coast, next to the Great Barrier Reef, the series showcases the natural beauty of the vast undersea world and the reality of working on a superyacht. The crew faces long hours and high stress catering to the wants and needs of their well-heeled guests above deck, while dealing with the tension and politics of life below deck. 
More Featured Work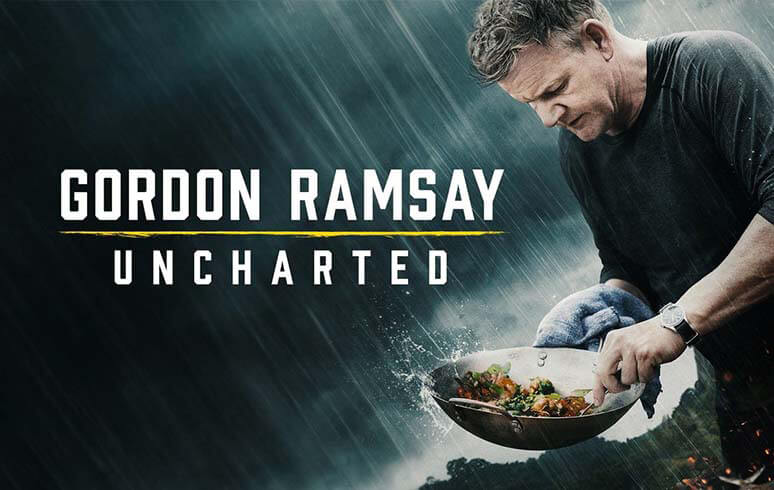 Assisting Chef Gordon Ramsay on a culinary adventure across the globe, GFS provided production services, executive protection, and safety and medical risk management in various locations.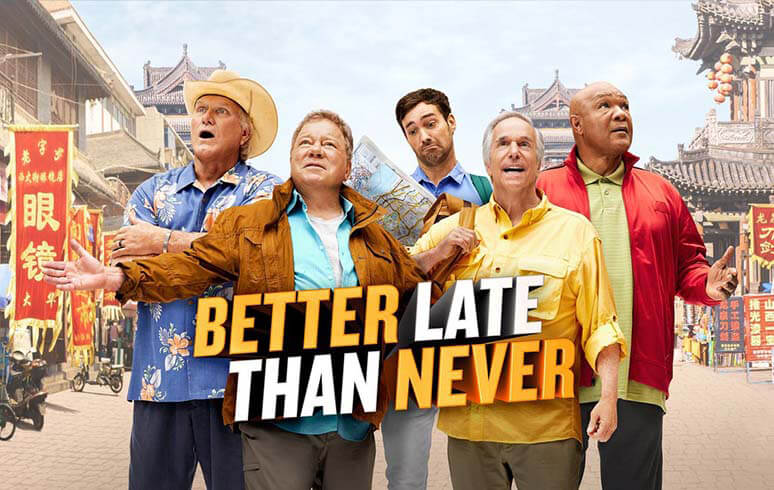 This comedy travel series featuring beloved actors and sporting icons traveled across Asia, Europe, and North Africa with production, safety, and security support from GFS.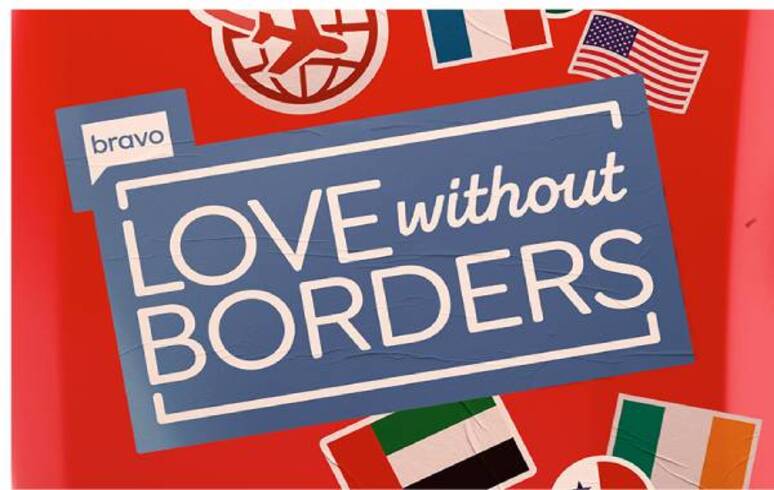 Kinetic Content engaged GFS to provide health and safety and security risk management services to this production filmed across North and Central America, Europe, the Middle East, and Africa.