About
GFS hires seasoned General Counsel to support expansion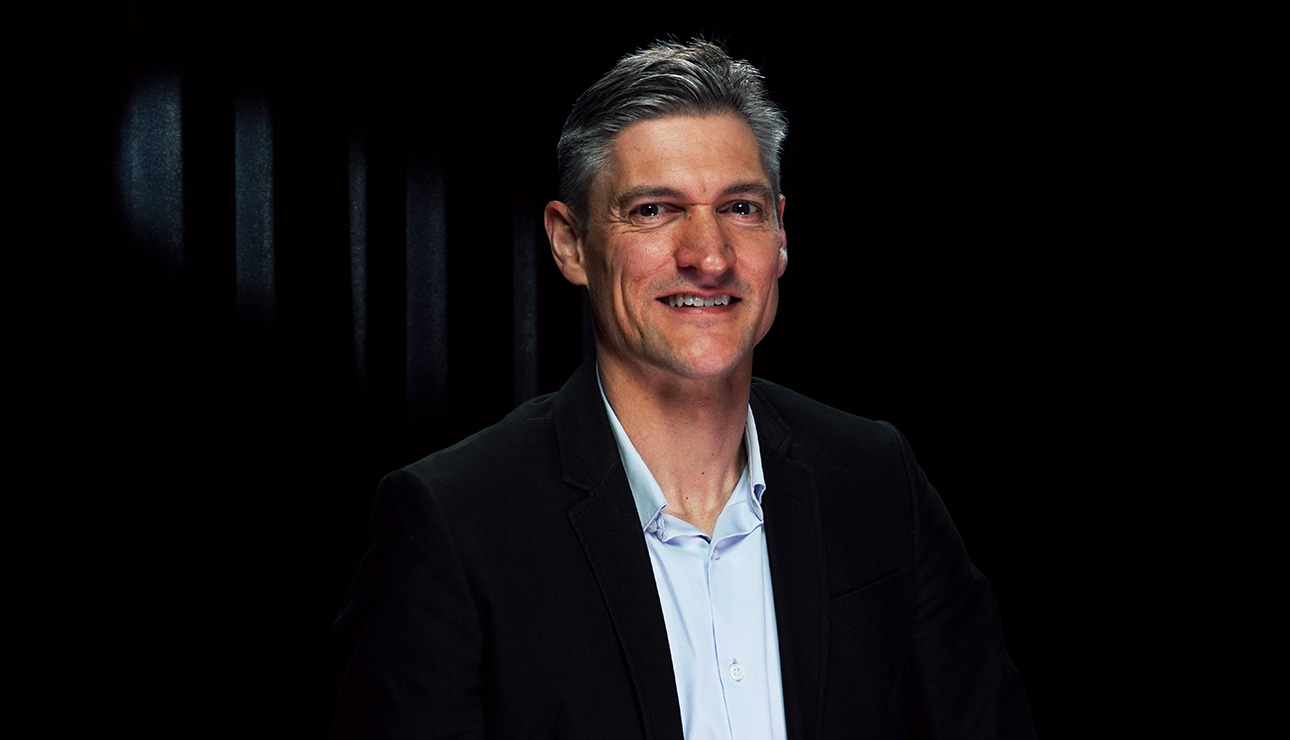 April 10, 2022
Global film risk management and production services company GFS has hired former Goodman Fielder lawyer Simon Smith as its new General Counsel. The appointment comes as the firm expands its service offering to its portfolio of industry-leading clients.
Smith brings 20 years' experience as a corporate and commercial lawyer, including at top tier law firms and multinational corporations. Most recently he was senior legal counsel at FMCG giant Goodman Fielder and previously specialized in technology law for media and telecommunications clients at Chapman Tripp in Auckland, and as corporate counsel for Hitachi Data Systems in the UK.
GFS CEO Julian Grimmond says the appointment is crucial to the company's strategy for growth. "Simon's experience will be integral to continuously improving our business processes as we expand the breadth and depth of our services," says Grimmond.
"Hiring a General Counsel of Simon's caliber sends a clear signal to our valued clients that we are serious about improving and scaling our ability to assist them with achieving their production objectives."
In addition to its core business of providing health and safety, security, and medical risk management alongside world class production services, GFS has recently launched its own training academy, is expanding its suite of OverWatch™ location reports, and is digitizing the delivery of a range of products.
Smith says he is excited to be joining an innovative team supporting a fast-paced and dynamic industry. "GFS is on a trajectory of rapid innovation, continuously developing new solutions to address the evolving risks and opportunities facing the screen sector," says Smith.
"With that growth comes an enormous opportunity to influence the business's legal and commercial frameworks to ensure we continue to be a highly responsive and reliable partner for our clients."
Grimmond adds that Smith's role also plays an important part in delivering GFS's more established services such as film production risk assessments. "We are focused on ensuring all our services are bolstered by legal expertise and giving clients confidence that we have a strong understanding of the legal environment they are operating in," says Grimmond.