About
GFS Risk certified by global anti-bribery, TRACE International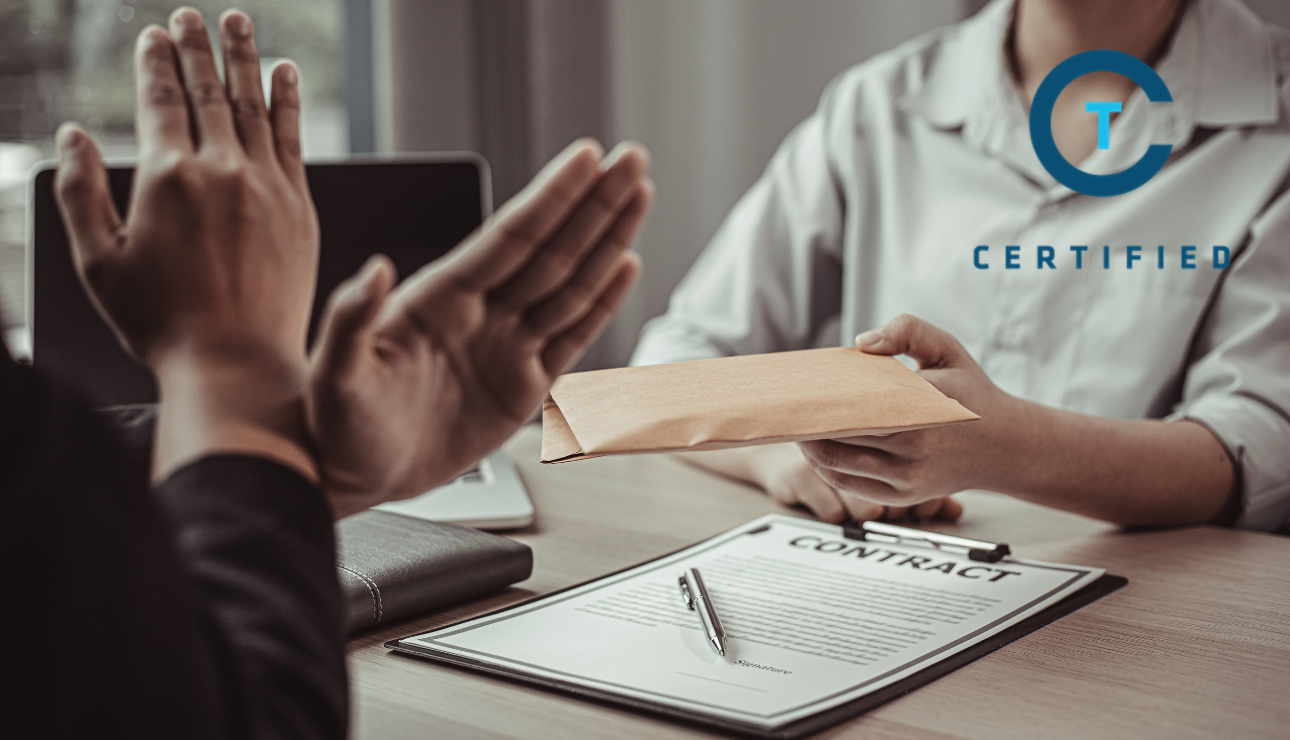 5 August 2022
GFS Risk has obtained TRACE International's certification following TRACE International completing a due diligence on GFS Risk's business and practices.
TRACE International is a non-profit association of multinational corporations dedicated to anti-bribery compliance.
Tcertification underscores GFS Risk's commitment to comply with the highest anti-bribery compliance standards and advanced commercial transparency.
GFS CEO Julian Grimmond says: "It is important for GFS Risk to demonstrate to its clients and business partners that it holds itself accountable to internationally recognised compliance standards.
"As well as saving our clients time by reducing screening costs, the annual due diligence process provides assurance that our practices are sound, and our team well trained, on anti-bribery compliance."
GFS Risk can now be found in the publicly searchable Tcompliance IntermediaryDirectory.