Insights
Taking your production overseas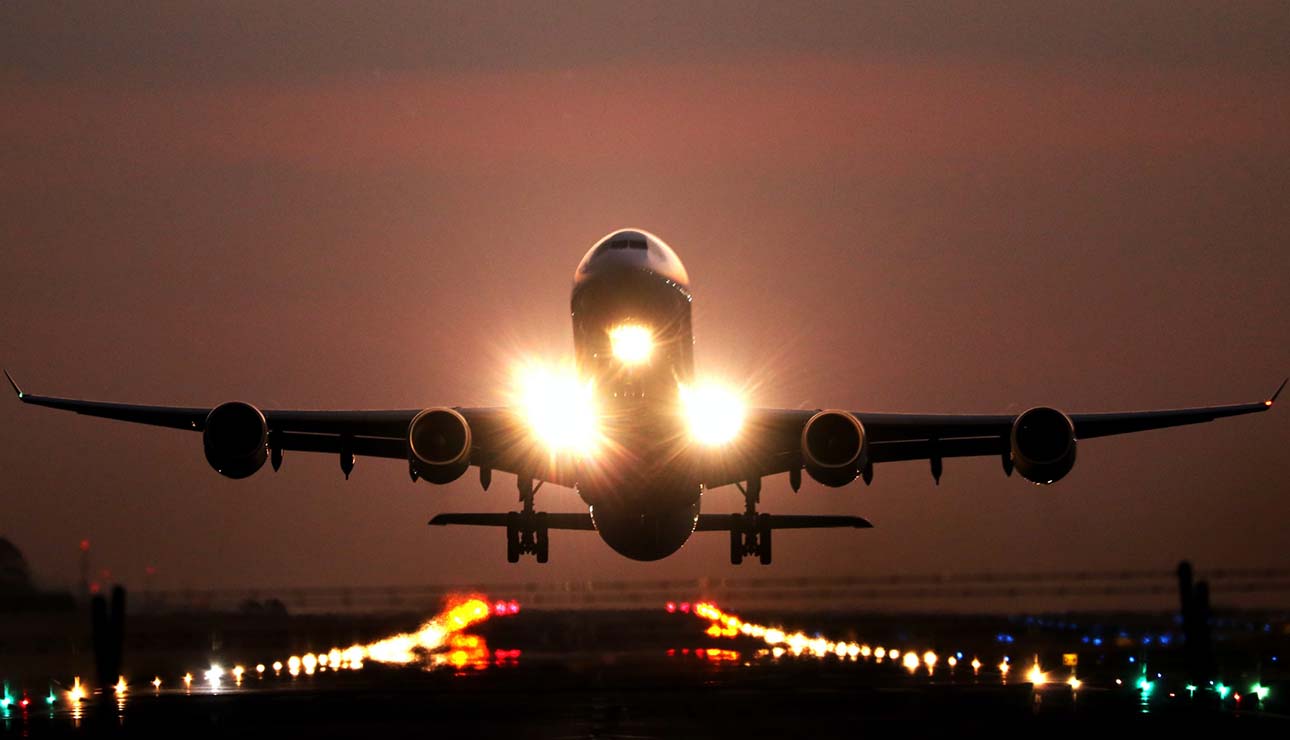 How can a production operate safely while overseas during the Covid-19 pandemic? As Senior Risk Analyst Tom Jordan explains, the best practice risk mitigation measures are not that different to producing shows and films domestically – however, you need to consider the impact of cultural and geopolitical differences.
Subscribe
Receive GFS insights and news, direct to your inbox.
More Insights
Why cutting corners of your Covid-19 protocols can cost you more in the long run — especially if you end up in a legal dispute with your insurance company over shutdown-related expenses.