Our Work
Evil Eye (2020)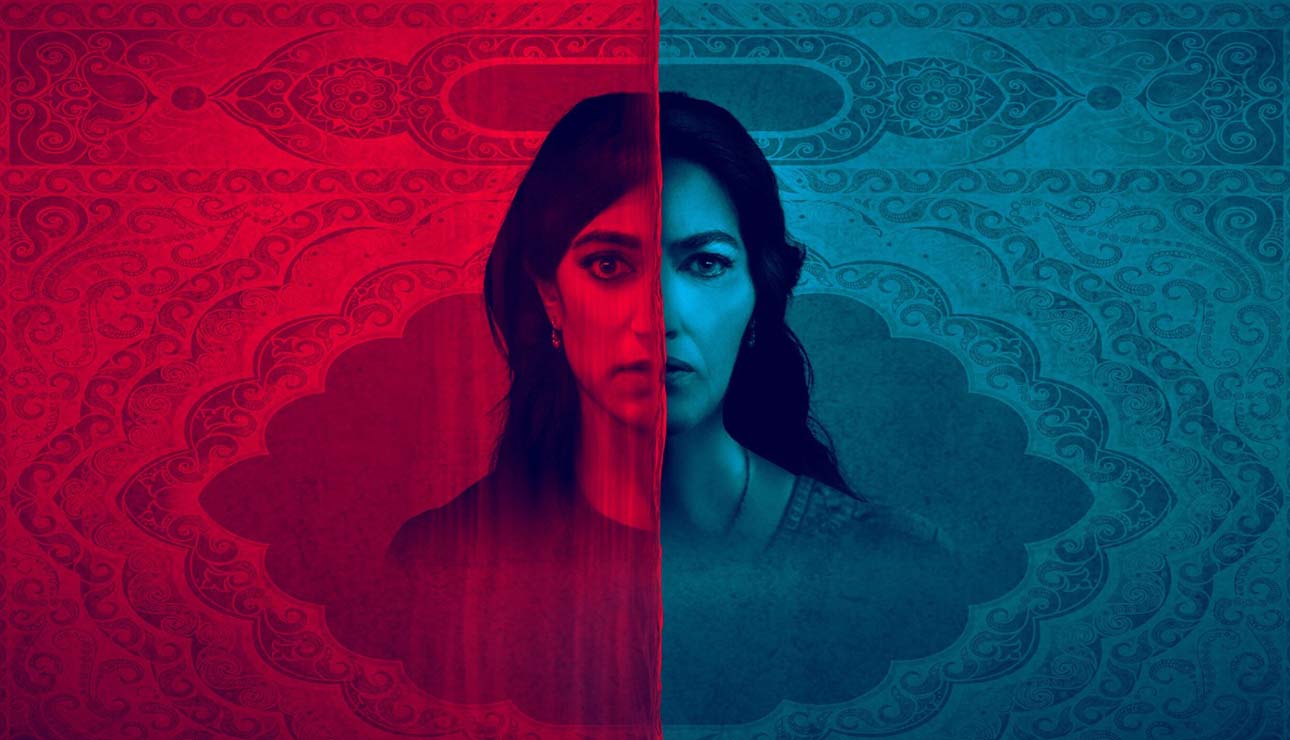 Project Brief
Evil Eye is an American, Amazon-original supernatural horror film directed by Elan and Rajeev Dassani, and written by Madhuri Shekar, based on her audio play of the same name. It was executive produced by Jason Blum and produced by Blumhouse in New Orleans from late 2019.
GFS joined the production to provide Covid-19 training to all cast and crew, and an expert team of Health Safety Supervisors (HSS) on location. Our HSSs reported to the producers and were responsible for overseeing the production's Heath Safety Managers (HSM) and medical team.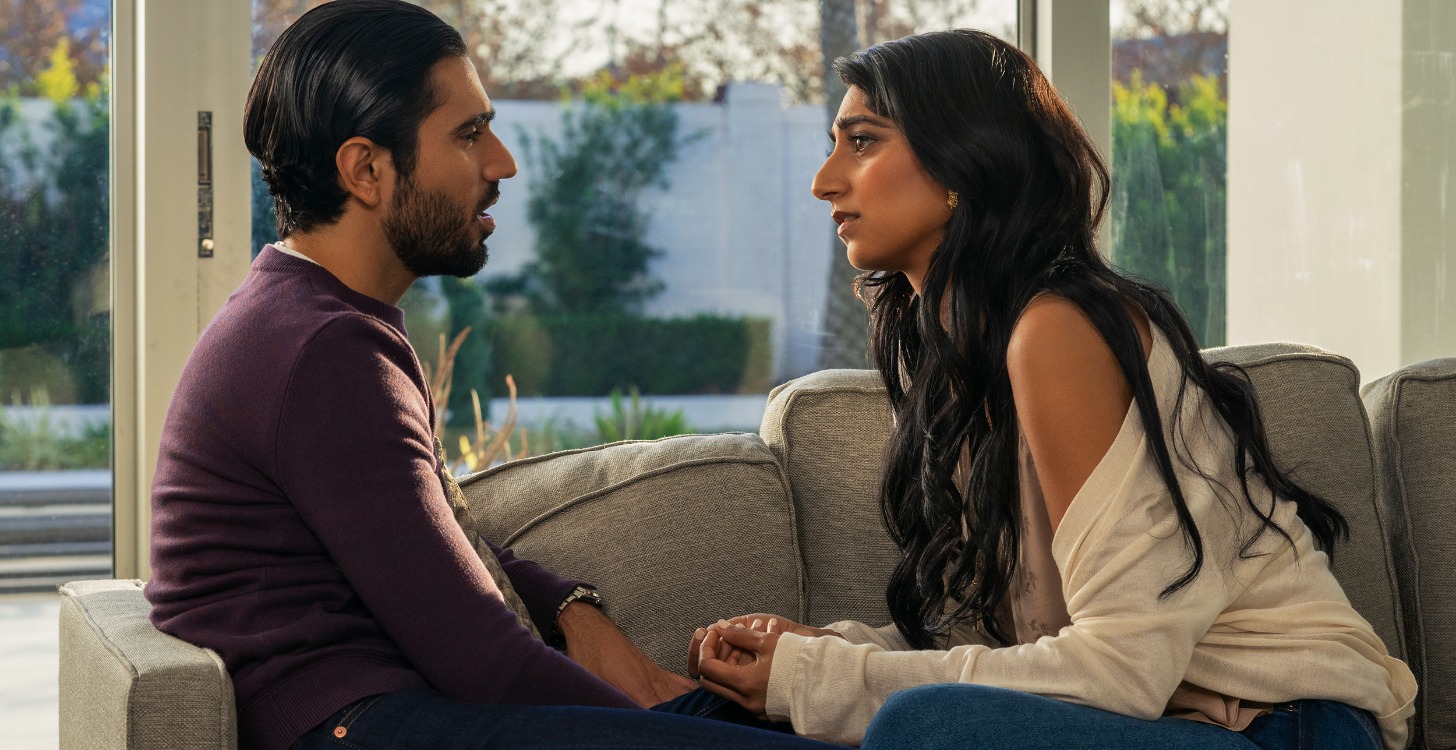 Production Notes
Evil Eye the story of a superstitious mother who is convinced that her daughter's new boyfriend is the reincarnation of a man who tried to kill her 30 years ago. The film was released by Amazon Studios in October 2020 alongside Nocturne as one of the first four films in the eight film anthology "Welcome to the Blumhouse". The film stars Sarita Choudhury, Sunita Mani, and Omar Maskati.