Our Work
Colosseum (2022)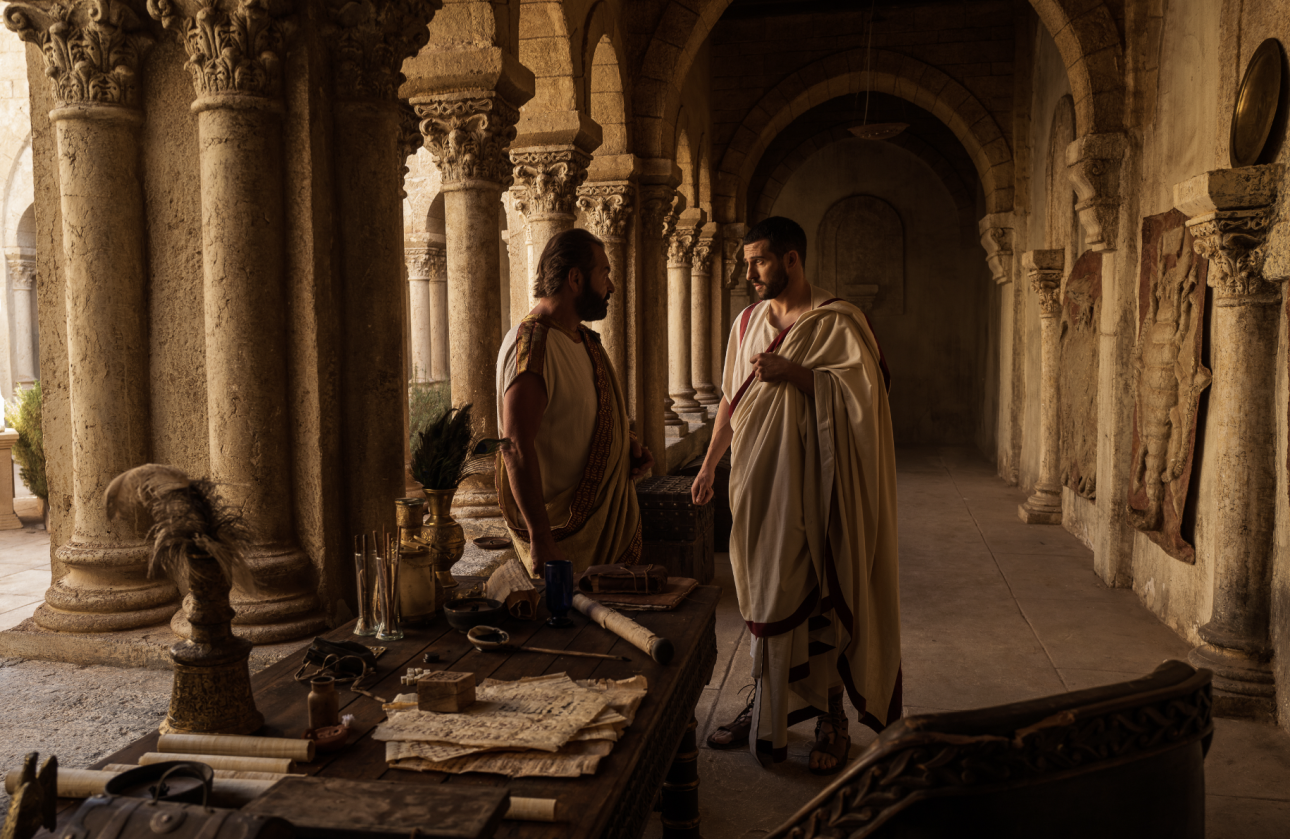 Project Brief
The Colosseum is a History Channel documentary series, filmed in Marrakesh, Morocco. GFS was brought in to assist the production with risk management expertise to ensure production continuity while there was a high prevalence of Covid-19 in the community. By understanding and incorporating multiple cultural requirements, including providing production crew training in French and English, implementation of customized Covid-19 protocols, OverWatch™ location monitoring and Covid-19 safety officers ensured the identified risks were successfully mitigated.  
Production notes
The eight-part History Channel documentary series vividly brings to life the rise and fall of the Roman Empire through the lens of one of the most exhilarating and brutal arenas in the history of humanity–the Colosseum. From the savage truth of a gladiator's life as a slave-warrior to the fascinating ways Rome's Emperors used the vast amphitheater to demonstrate total power, "Colosseum" offers viewers a unique and personal look inside history's most iconic empire. 
More Featured Work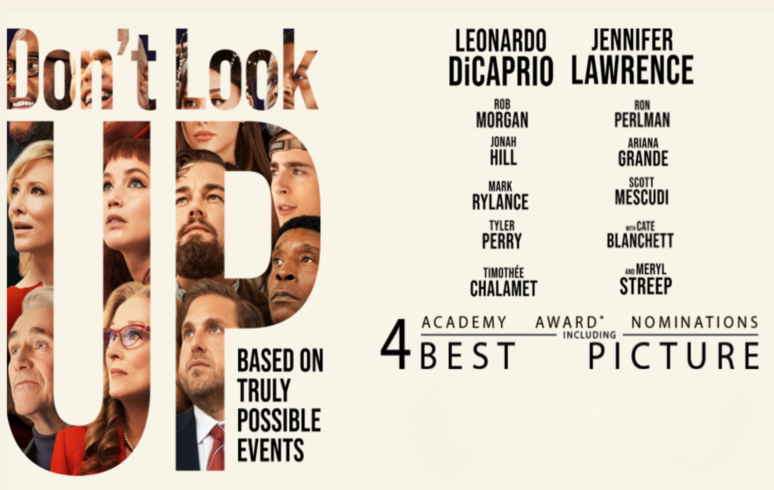 Don't Look Up was the first major feature film to start production following Covid-19 lockdowns. We supplied the production's Covid-19 Health and Safety Supervisor and Covid-19 testing regime.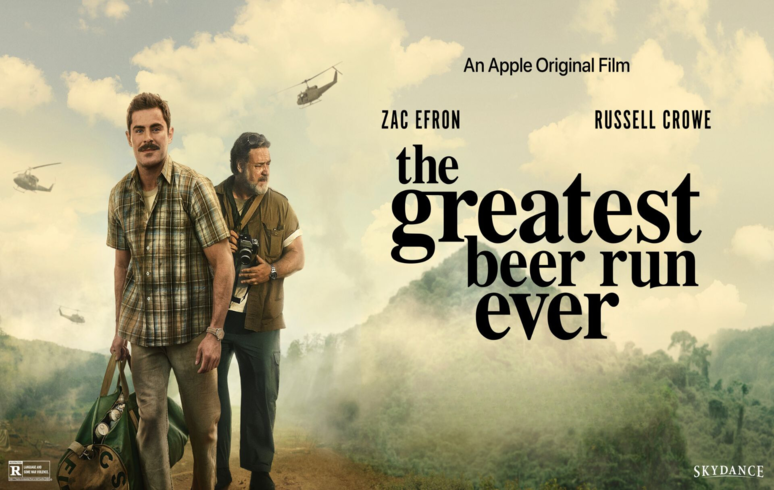 GFS developed the health and safety protocols and provided remote health and safety oversight via our OverWatch™ operations centre for the film, The Greatest Beer Run Ever. This included location monitoring and being on call 24/7 to consult with the onsite health safety supervisor (HSS).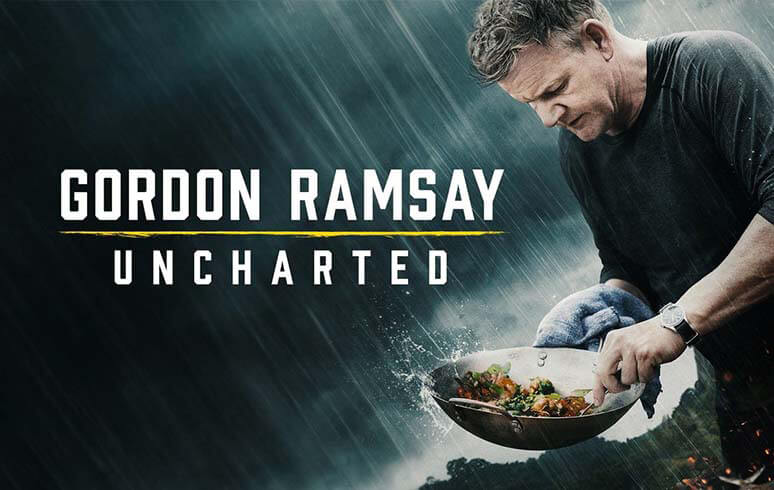 Assisting Chef Gordon Ramsay on a culinary adventure across the globe, GFS provided production services, executive protection, and safety and medical risk management in various locations.