Insights
Covid-19 officers: Who are they and what do they do?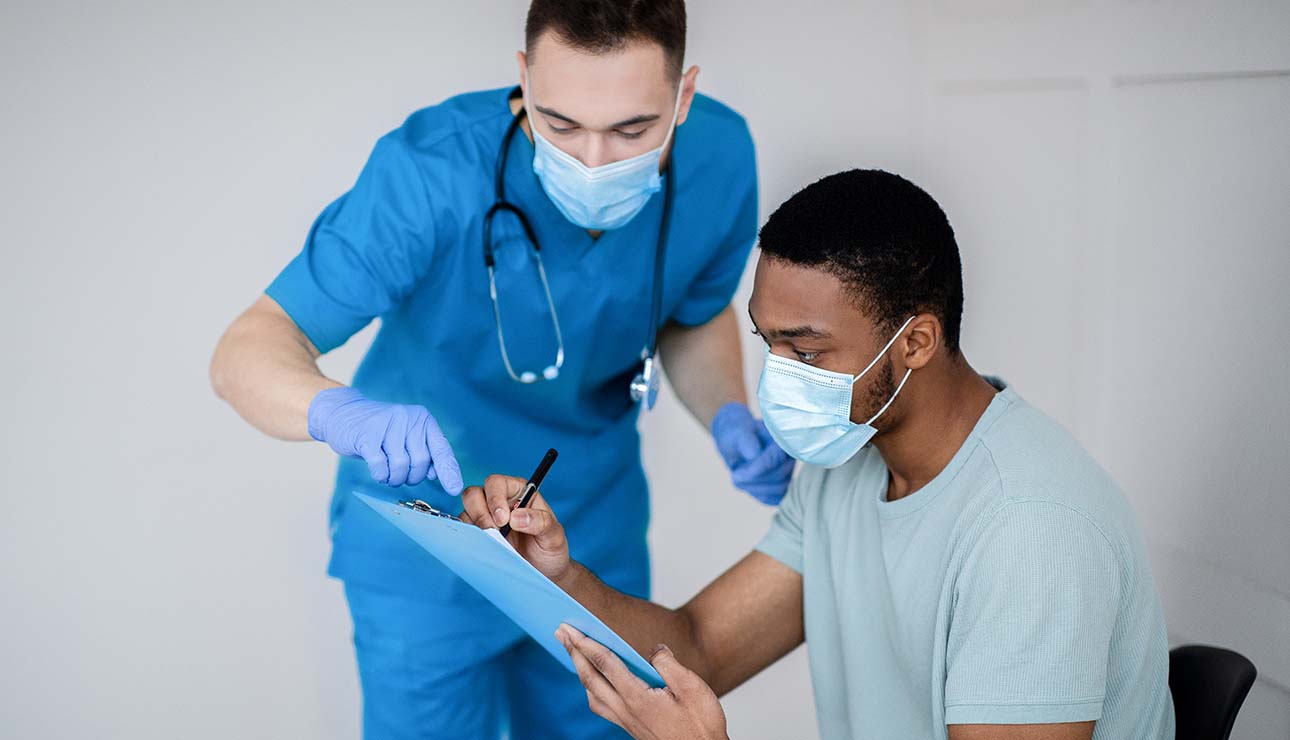 This week our director of East Coast operations, Jamieson Shea, is back to discuss the new and important roles of productions' Covid-19 health safety officers, including what it takes to become one.
Subscribe
Receive GFS insights and news, direct to your inbox.
More Insights
Why cutting corners of your Covid-19 protocols can cost you more in the long run — especially if you end up in a legal dispute with your insurance company over shutdown-related expenses.