Insights
Why Covid-19 training should be frequent and production-specific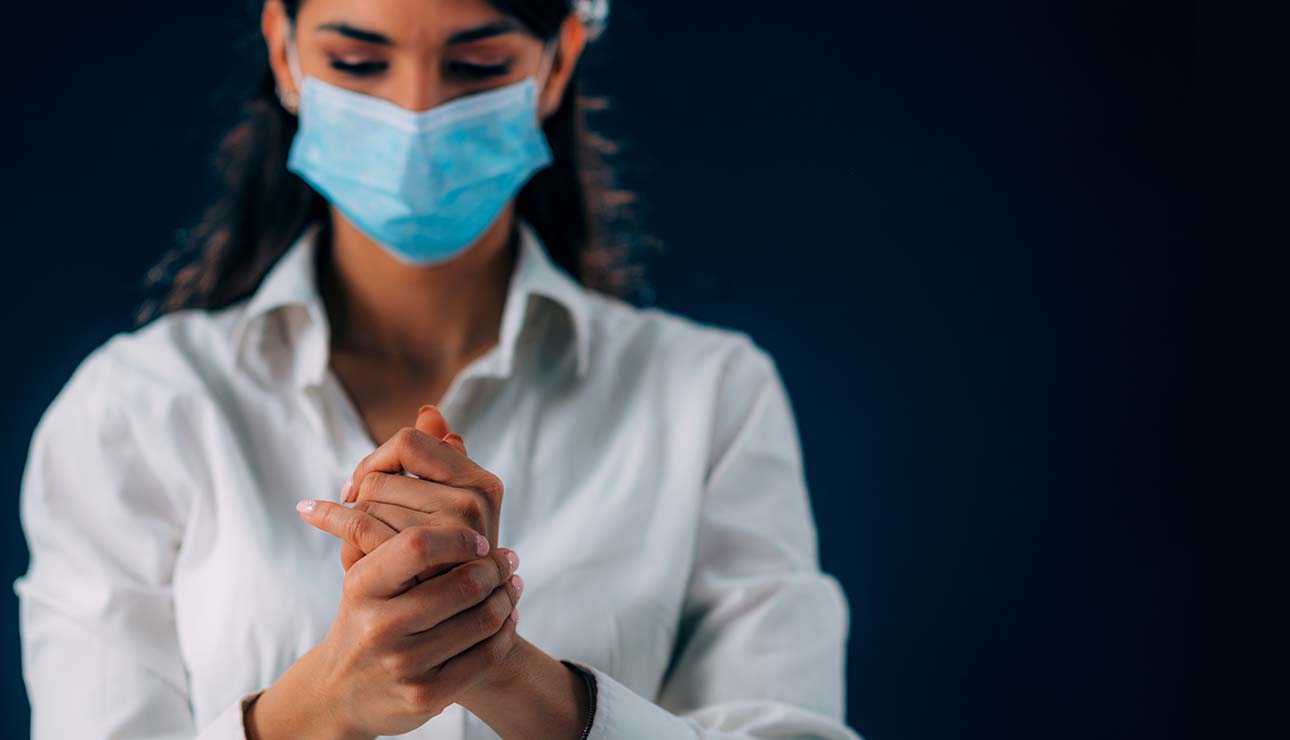 When it comes to avoiding Covid-19 outbreaks, a production is only as strong as its weakest link — that's why it's essential every crew member understands how to comply with your Covid-19 protocols. On this week's podcast, we discuss how frequent and production-specific Covid-19 training gives your production the best chance of success.
Subscribe
Receive GFS insights and news, direct to your inbox.
More Insights
Why cutting corners of your Covid-19 protocols can cost you more in the long run — especially if you end up in a legal dispute with your insurance company over shutdown-related expenses.