Our Work
The Me You Can't See (2021)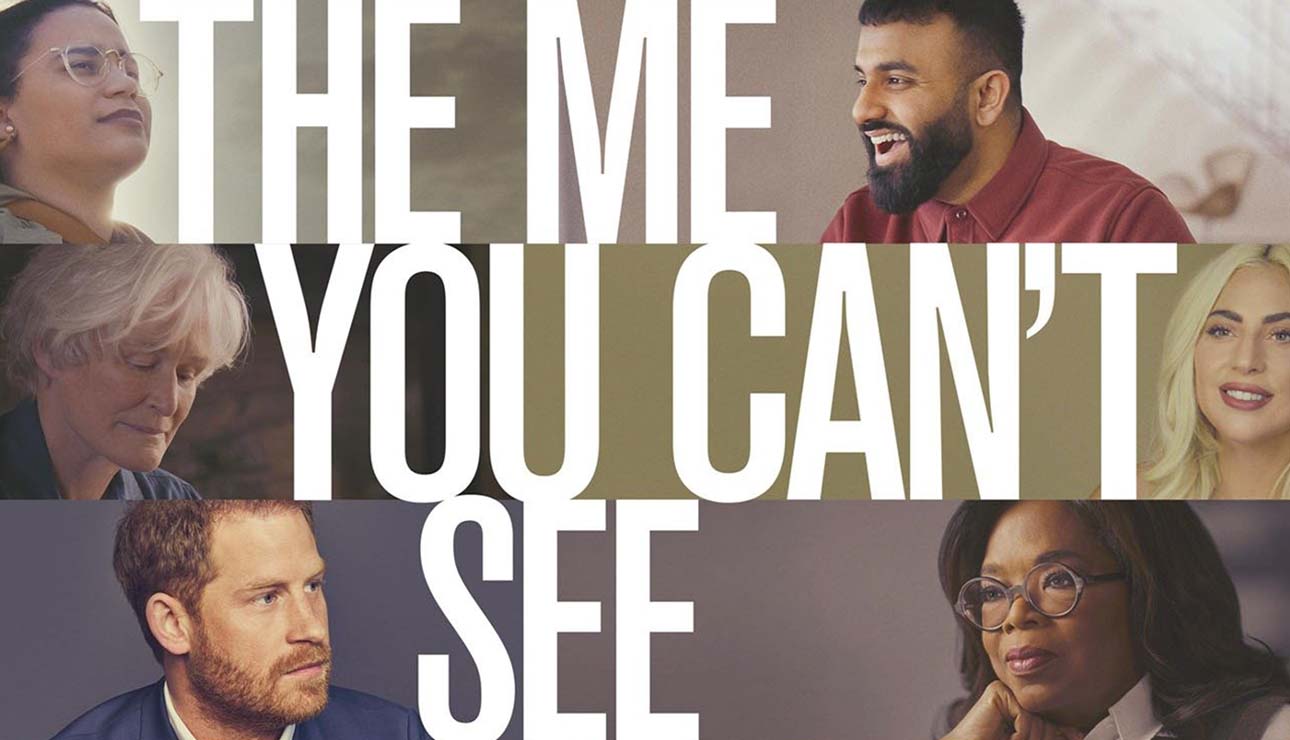 Project Brief
The Me You Can't See is an Apple TV+ mini-series created by Prince Harry and Oprah Winfrey, who feature alongside notable figures such as performer Lady Gaga, actor Glenn Close, and basketball player DeMar DeRozan. The show was produced by RadicalMedia in several U.S. states and in the high-profile talents' homes.
RadicalMedia approached GFS Risk for a comprehensive range of Covid-19 risk management services. This included a Covid-19 risk review, Covid-19 plan, Covid-19 training for all cast and crew, and a Covid-19 health safety team. The team of eight Health Safety Supervisors were deployed throughout the U.S. to consistently apply the production's protocols across various locations.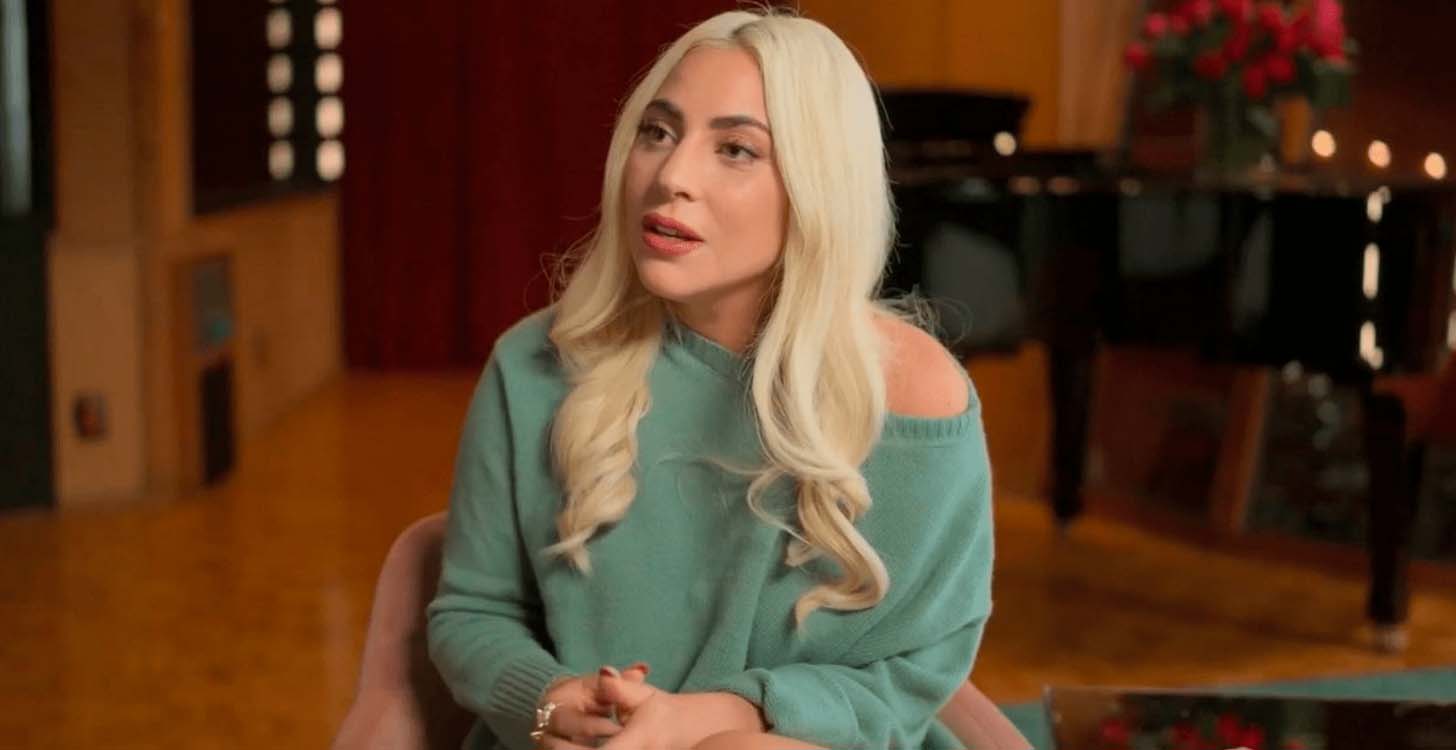 Production Notes
Oprah Winfrey and Prince Harry join forces on The Me You Can't See to guide honest discussions about mental health and emotional well-being, while opening up about their own journeys and struggles. The pair executive produced six-part mini-series, which also includes interviews with Lady Gaga, Glenn Close, Zak Williams, DeMar DeRozen, Virginia Fuchs, and Rashad Armstead.