Our Work
The Climb (2022)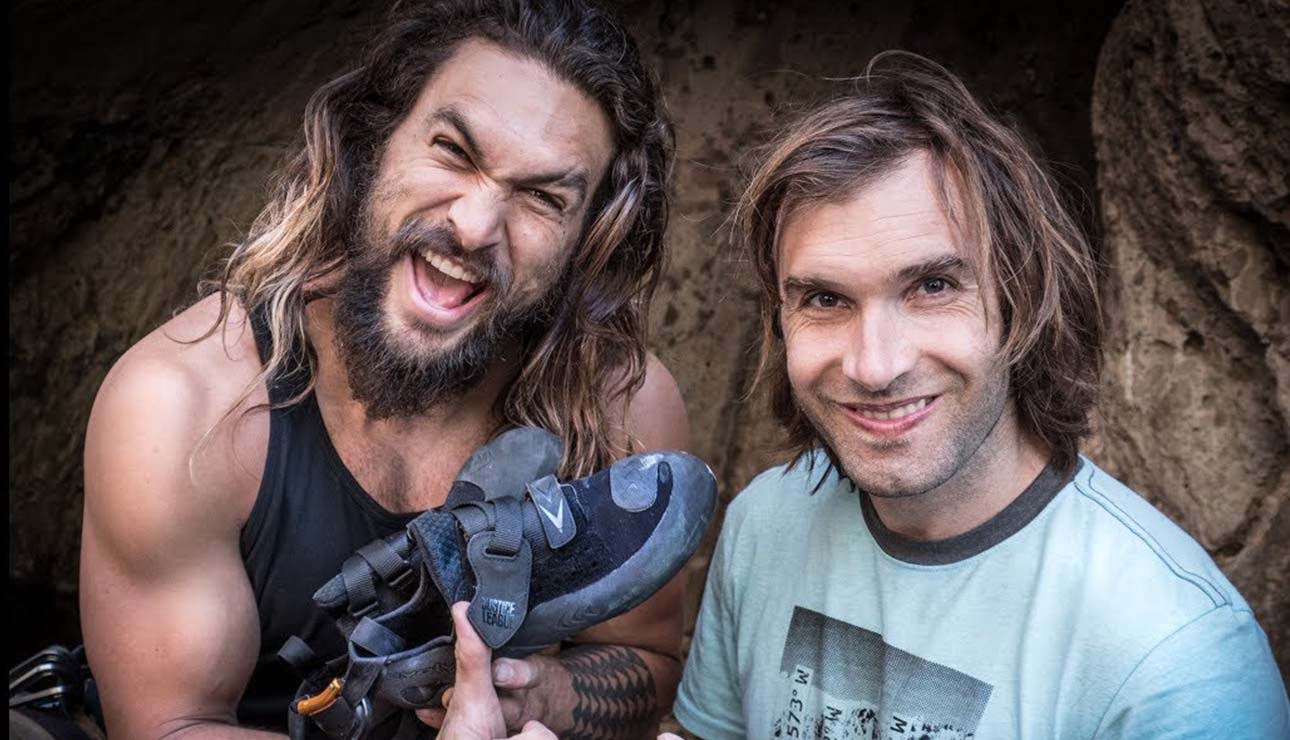 Project Brief
For this daring series created by actor Jason Momoa, legendary rock climber Chris Sharma and The Intellectual Property Corporation (IPC), GFS provided comprehensive risk assessments, Covid-19 risk assessments, OverWatch™ location monitoring (including security and safety trends), medical oversight, Health Safety Supervisors (HSS), and set medics. The series, which pits amateur climbers against each other on some of the world's most challenging ascents, was filmed in several locations across the planet.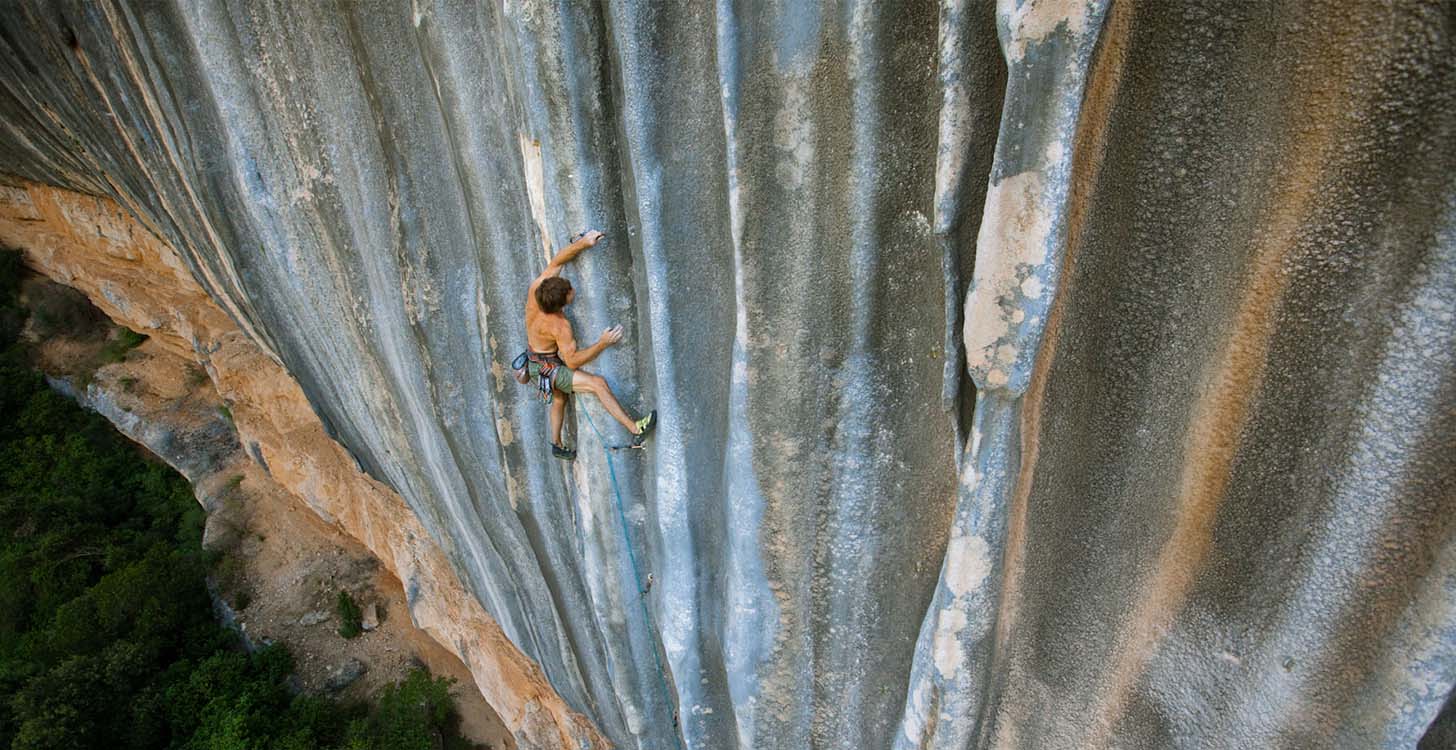 Production Notes
The Climb seeks to represent the foundations of rock climbing and the exploration of the human spirit. In this all-encompassing competition, amateur climbers are put through a rigorous series of mental and physical challenges, utilizing the most intimidating ascents in the world to crown the world's best amateur climber.
The Climb is executive produced by Eli Holzman, Aaron Saidman, Matt Shanfield, Jason Momoa, Brian Mendoza, James Mendoza, Chris Sharma and Jonathan Retseck.