Our Work
The Plane (2023)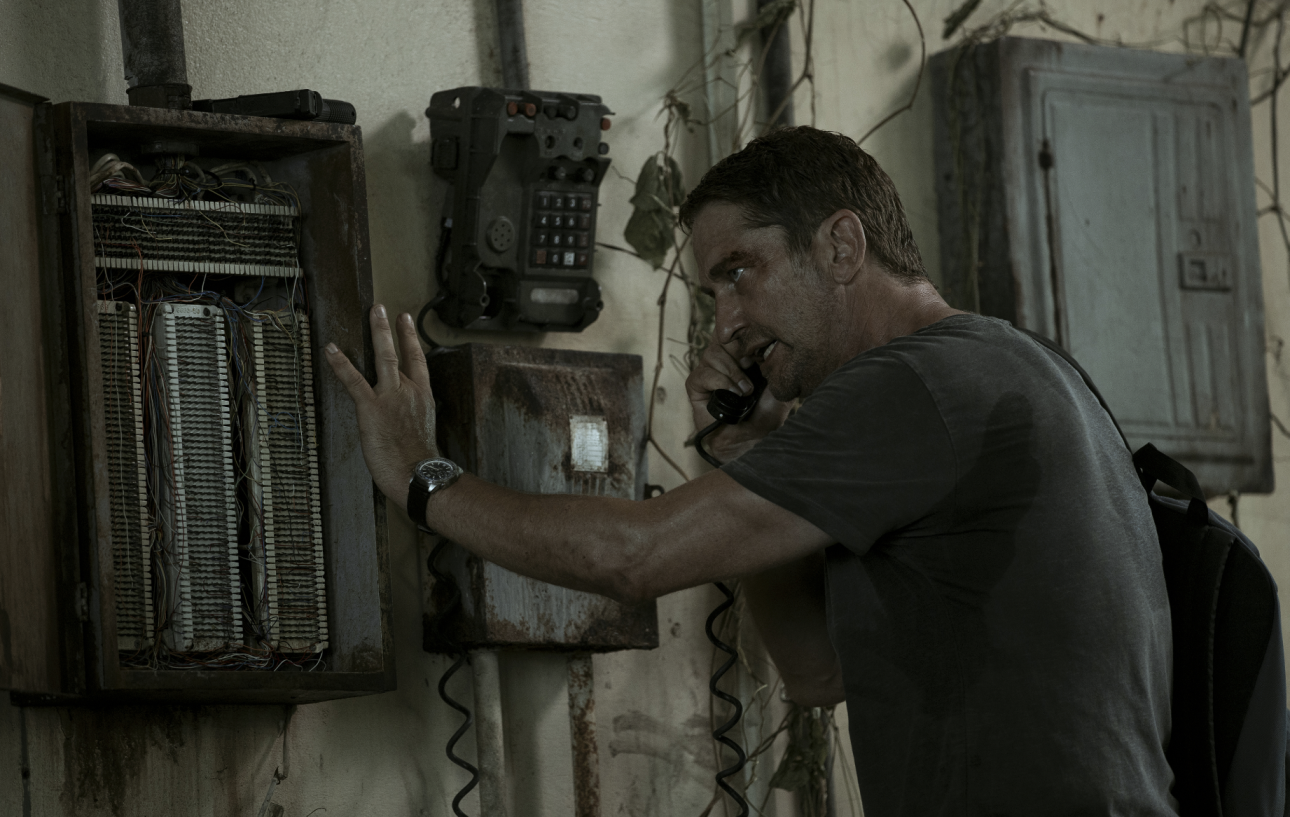 Project Brief
The Plane is an action-thriller feature film that was shot in Puerto Rico in mid-2021 and stars Gerald Butler, Mike Colter, and Danielle Pineda. The production featured several high-risk activities involving motorbike, firearm, and fight stunts.
GFS Risk was engaged to supply both general health and safety and risk management services for The Plane. We deployed a Health Safety Coordinator to supervise all safety considerations on the production, including contributing to the technical scout and working with department heads scoping, assess, and implement safety protocols relating to the key activities, systems and locations involved. We also deployed a Health Safety Supervisor (HSS) to ensure effective implementation of the production's Covid-19 plan and health and safety measures.
As well as deploying expert safety officers, our team of directors provided remote oversight to ensure the production's health safety plans were aligned with industry best practice and to provide back-up support as required. OverWatch™ was also engaged to provide ongoing monitoring and updates of issues affecting the production's health and safety and Covid-19 risks.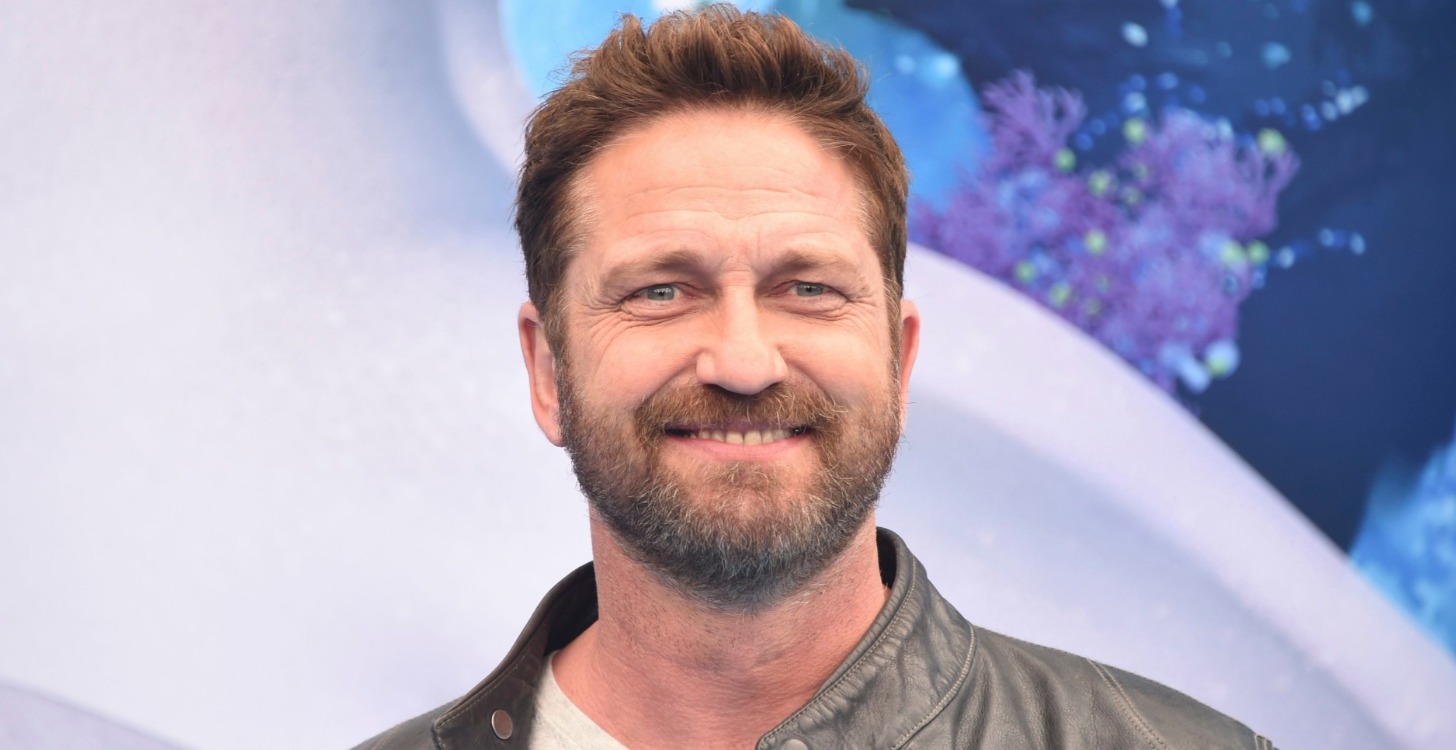 Production Notes
The Plane is an adaptation of Charles Cumming's novel of the same name. Gerald Butler plays commercial pilot Brodie Torrance who, after a heroic job of successfully landing his storm-damaged aircraft in hostile territory, finds himself threatened by militant pirates who are planning to take the plane and its passengers hostage. As the world's authorities and media search for the disappeared aircraft, Brodie must rise to the occasion and keep his passengers safe long enough for help to arrive.
The film is directed by Jean-François Richet and produced by Di Bonaventura Pictures' Lorenzo di Bonaventura and Mark Vahradian, MadRiver Pictures' Marc Butan, and Butler and Alan Siegel under their G-BASE banner.